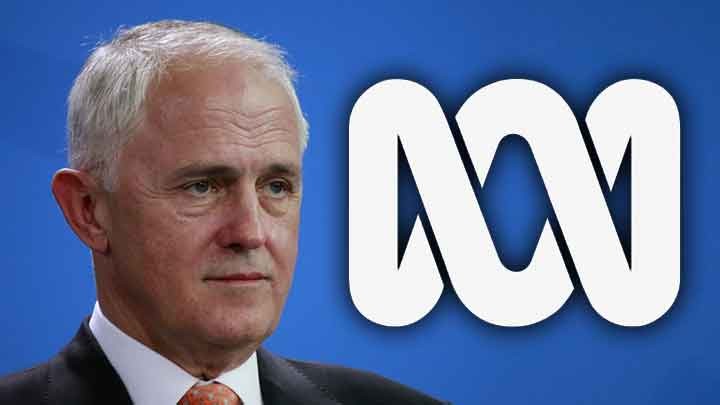 Many readers in the Starts at 60 community depend on the ABC for regional news reporting – a field of journalism that has suffered greatly in recent years due to funding cuts.
Now it is feared that another cut could soon set this back even further – unless the Turnbull government chooses to help.
In 2013, the Gillard Labor government agreed to give ABC's news division $20 million per year over three years. This funding is due to expire in June this year, sparking fears that it will not be renewed.
In a response to the Senate, the broadcaster released a statement suggesting this would be a "significant challenge".
"If the tied funding is not renewed, it will inevitably result in cuts to programming, content and personnel".
According to The New Daily, this money has been funding fact checking, documentaries, an investigative journalism team, live video links to remote areas and regional reporting.
Labor Senator Sue Lines said that if funding were not renewed, the cut would "effectively gag" the ABC.
"It wouldn't surprise me if that's what the Turnbull government does because it doesn't like the ABC," she told The New Daily.
"It doesn't like honesty and integrity in reporting and so has hit back at the ABC, so it wouldn't surprise me if they sought to also punish them by reducing their funding."
"My view is that in a democracy we need truthful reporting, whether we like it as politicians or not. That is the role of the public broadcaster, to hold governments to account and to hold anyone to account, really, and to be one of the pillars that upholds our democracy.
"Whether I like the stories they run or not, whether the ABC holds the Labor party or any political party accountable, that is their role in a democracy. We can't support an open and free media and then seek to muzzle the public broadcaster."
Do you benefit from ABC news reporting? How do you feel about this potential cut? 
Comments