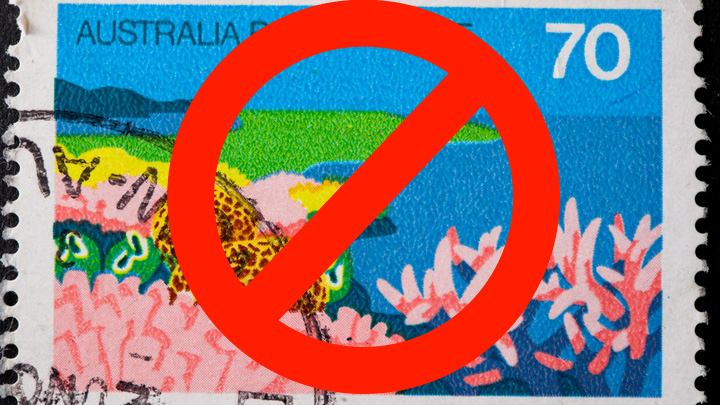 ACCC yesterday confirmed they have given the green light to Australia Post to raise the price of a stamp to $1 from 70c, an increase of more than 40 per cent.
According to a statement by Auspost, they lodged a draft notification with the Australian Competition and Consumer Commission (ACCC) to increase the Basic Postage Rate (BPR) from 70 cents to $1 effective 4 January 2016, in August.
Ahmed Fahour, Managing Director & Group CEO, said this decision is the second, critical step in letters reform.
"We have now secured the two reforms essential to ensuring a sustainable letters service – for our people, our customers and the community," Mr Fahour said.
"The decision by the ACCC to not object will allow Australia Post to continue to support over 4,000 Post Offices which provide an excellent service to the Australian community.
"Post Office licensees will receive, on average, a $25,000 boost per annum, which is part of the additional $125 million increase in annual payments that Australia Post has committed to for the Licensee network.
"It will also allow Australia Post to recover more of the cost of the service while maintaining five-day a week delivery and continuing to meet our important Community Service Obligations."
Plans are already well underway in readiness for the introduction of a two-speed letters service from 4 January.
The Priority service offers delivery within 1-4 business days depending on destination, while the Regular service is up to two business days longer than Priority. To send a letter at the faster Priority speed customers will need to purchase a Priority label from their local Post Office or the Australia Post online shop and place it next to the stamp. Based on the $1 BPR, a Priority label will cost $0.50 cents.
Australia Post have assured they will maintain the concession stamp price at 60 cents, which is available to 5.7 million eligible Australians.
For more info on the pricing changes and how the two-speed letters service works, click here.
Tell us, are you annoyed or is their reason understandable?
Comments