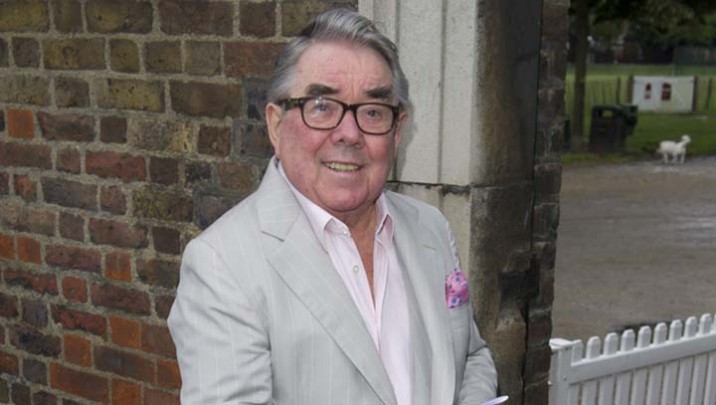 The world says goodbye tonight to one of its heartiest comedians, Ronnie Corbett, half of The Two Ronnies who has died at the age of 85. Corbett had been suffering from ill-health for some time hospitalised in 2014 with gall bladder problems and having collapsed in 2012 at a dinner in his honour.
The BBC reports an announcement from his publicist saying "Ronnie Corbett CBE, one of the nation's best-loved entertainers, passed away this morning, surrounded by his loving family.
"They have asked that their privacy is respected at this very sad time."
Ronnie Corbett worked alongside Ronnie Barker as a double act that awed the UK and Australia from 1971 to 1987.  His partner in crime passed away in 1985, leaving Corbett to star alone on the BBC in comedy sketches.
Barker and Corbett performed sketches and musical numbers, sitting in front of a panel which everyone grew to love. Corbett presented a monologue. Sitting in a large easy chair (emphasising his small size), and usually wearing a Lyle & Scott golfing V-neck sweater, he would tell a simple joke over several minutes, often allowing himself to appear to lose his train of thought.
They regularly spoofed news anchors… "It's goodnight from me." "And it's goodnight from him".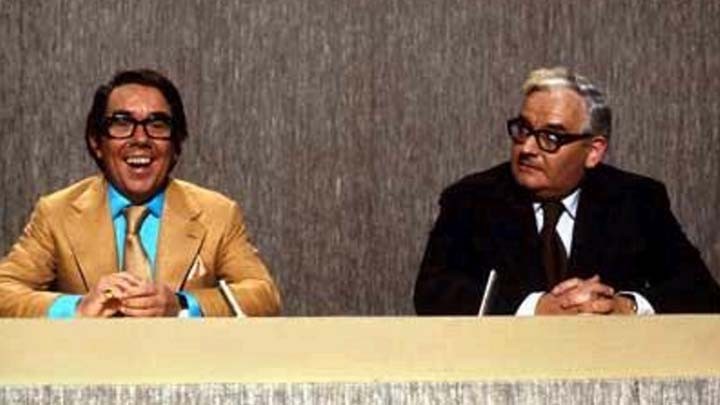 Ronnie also had a career outside the Two Ronnies.  His best-known role was as the 40-something Timothy Lumsden, dominated by his mother, in the sitcom Sorry! (1981–88). In 1996, he appeared on the première of the short-lived BBC game show Full Swing, hosted by Jimmy Tarbuck. In 1997, Corbett played Reggie Sea Lions in the film Fierce Creatures, written by his former colleague John Cleese.
Corbett celebrated his golden wedding anniversary last year, with wife Anne, who survives him.  He has two daughters, Emma and Sophie, who are both actresses.
Comments