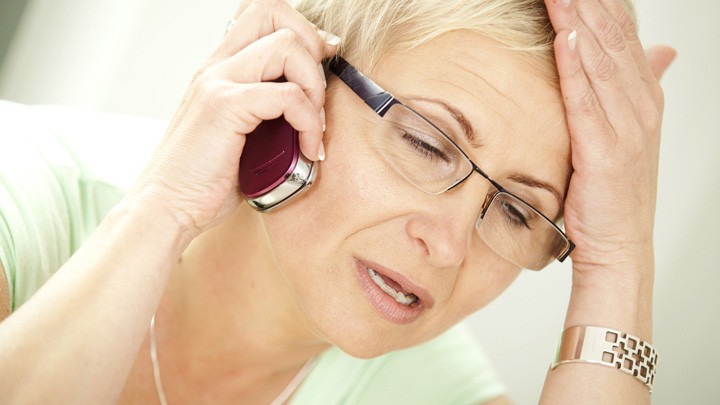 Usually when we report scams, it's because they're illegal and are created by scam artists. Unfortunately not everything that takes your money unknowingly is illegal or run by scammers – there's been reports Telstra customers have had massive bill shock after a legal practice has blind-sided them.
Thousands of Telstra customers have been affected by the practice known as third-party billing which can charge thousands of dollars after simply clicking on a website or advertisement, whether by accident or deliberately.
A telco insider told the West Australian the process is barely legal and "very, very dodgy", not to mention it's made Telstra millions of dollars even though customers all over their Facebook and Twitter have complained.
If you've been affected, you may have noticed you were signed up to a subscription service – a game or product – that you don't remember wanting. These services aren't free, and you may have seen a fee on your bill that charges between $6 to $15 a week.
But because the charge is automatically added to a bill, many customers do not notice it for months.
The Telecommunications Industry Ombudsman has reported a 30 per cent increase in customer complaints on third party charges in the last year, with Telstra being the only telco that has an opt-in that requires you to only have clicked once on an ad to sign up.
Optus and Vodafone have a "double click opt-in" method, which sends a message to confirm the subscription.
To opt-out of these services, you need to contact the provider. Telstra has a list of providers' contact numbers on their website and information on how to cancel.
Tell us, have you been affected by this issue?
Comments