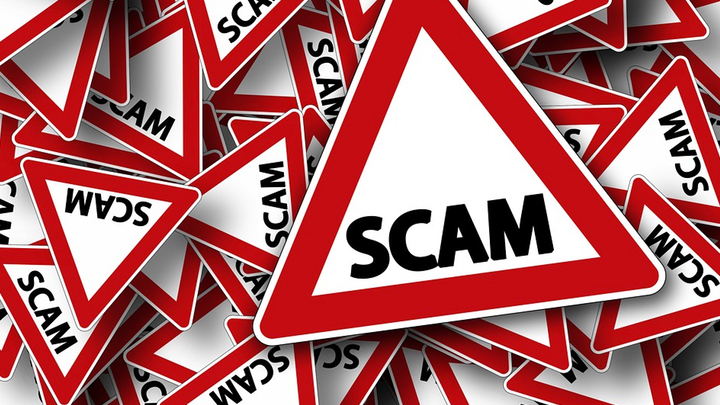 The start of the new financial year is prime time for scams. Fraudsters know that there are going to be plenty of people thinking about taxes and this year the added smoke screen of the election.
There have been reports of a rise in the most recent scam where someone posing as an Australian Tax Office official will threaten legal action unless some "outstanding" money is paid. Mostly they will instruct people to pay them in gift cards. The ATO has advised that they will never call in the manner, and to report any calls to them or Scam Watch.
Other scams that are more prevalent during this time of year are:
Free gift cards & Surveys
"Congratulations! You won something from a name brand that you recognise" is the format that a lot of these scams will start with. They are information scams. The caller or email will ask for a lot of details for you to either be in the running for a big prize or to claim your prize. They hope that the information that they collect is enough to steal your identity. If you don't remember entering a contest or the survey is asking a lot of revealing questions, then it's advisable to end the call.
Unexpected winnings & inheritance
We've all had that daydream that we get a call about a family member we never knew leaving us a fortune. It's a beautiful daydream, but that's what it is. That won't stop some scammers from trying to use that to get your banking details. They will call or email with very general details about some money that is ready to be deposited in your account, but they will just need your banking details. Here the age-old saying of "If it sounds too good to be true" actually comes into effect. Before you hand over, any details try to get more information about them, if they are vague and try to pressure you, hang up.
False bills
So many bills come by email these days that if another one just slips into the mix, it could be easy to pay and not think about it. Scammers try to use this to get free money by posing as online services, electricity, or phone companies. In some instances, they may even have the logos of established companies. While they might look similar, there will be spelling mistakes and information that will appear very vague. If you suspect a bill isn't official, then call the company it is allegedly for. They will be able to clear it up for you. If it is a company that you haven't done business with before, then it is advisable to check Scam Watch to see if it's a known scam. You can also Google the information on the bill as there will be many people targeted by a similar bill.
If you think you have been the victim of scamming, you need to contact the Australian Cybercrime Online Reporting Network and they will be able to give you advice and assistance. Be safe.
Is there a new type of scam that you think you've been the target of? Have you had any bullying calls for payment at your home? How do you deal with scam callers?
Comments