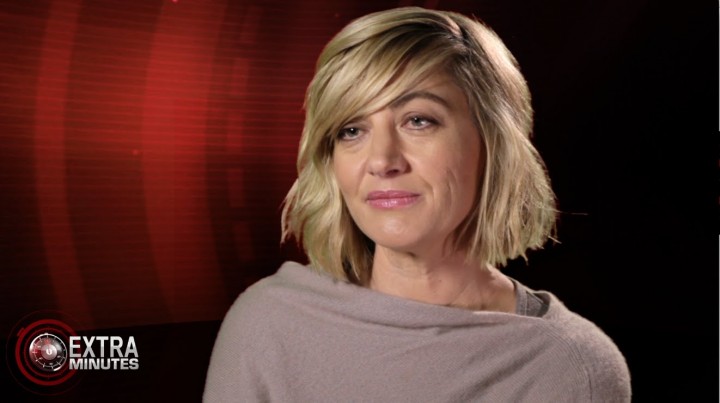 Things seem to be going from bad to worse for 60 Minutes journalist Tara Brown and her news crew as they face serious charges over the botched recovery of two Australian children.
Prosecutors in the case have asked the judge to investigate child abduction charges against the children's Australian mother Sally Faulkner and the Channel Nine crew.
The prosecutor said the crime was one of deprivation of liberty, or abduction, which is punishable by a minimum three years in jail in Lebanon.
Tara and her four-man crew were detained by authorities after snatching Ms Faulkner's children off the street where they were walking with their grandmother.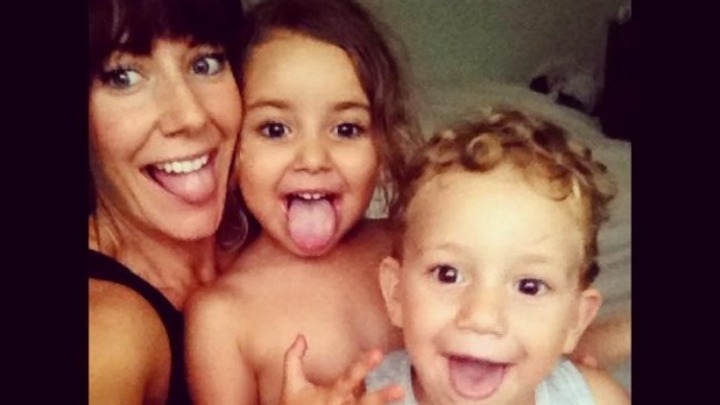 Police say they have footage of the 'recovery team' hired by Channel Nine and one of Nine's cameramen grabbing the children and knocking over their grandmother as they escaped in a getaway car.
Soon after the children were reunited with their mother, Tara, her crew, the recovery team, and Ms Faulkner and her children were all taken away by Lebanese authorities and detained.
It is understood that Tara and Ms Faulkner have been separated from the men and moved to a women-only facility.
Due to the strict religious laws in Lebanon, Ms Faulkner has limited rights when it comes to her children, who were taken their by their father for a holiday and never returned.
Julie Bishop and the Department of Foreign Affairs say they are working with Lebanese authorities to sort out the situation, but fears are growing over the case could play out.
Last year, Australian journalist Peter Greste was released from prison in Egypt where he was held for a year after being convicted of conspiring to falsify news to defame the Egyptian government.
Peter and his news crew were arrested and he was sentenced to seven years in prison, but was released after lengthly negotiations. Many people are fearful that something similar could happen to Tara and her crew.
What are your thoughts on this case? What do you think will happen to those involved?
Comments