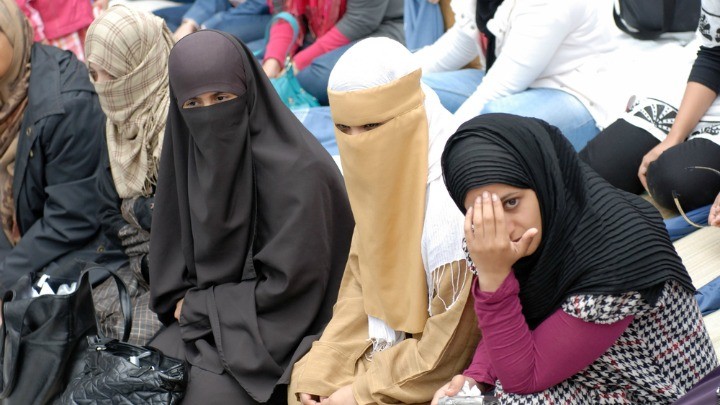 Australia is set to receive 12,000 refugees in the coming months, with the first group arriving this month.
The government agreed to accept the refugees last September but has so far taken its time on the deal, with long periods of visa processing and background checks.
So far only 26 refugees have arrived in the country since the deal was signed, which has prompted some groups to petition the government for faster processing times.
The Refugee Council of Australia has been pushing the government to speed up the process, but Immigration Minister Peter Dutton has said national security is the top priority and that proper background checks take time.
Despite the government's assurance that all refugees will undergo thorough checks, it has done little to ease the minds of many people who are worried about an influx of refugees.
There have been numerous protests across the country in recent months and rising tensions in some communities.
Other Australians have welcomed the news though and are ready to do what they can to help refugees settle into their new lives in Australia.
The families arriving this month are from Syria and Iraq and will be settled in NSW.
NSW Premier Mike Baird has said he is certain people will do their best to be welcoming to the families.
In the six months since Australia agreed to take the refugees Canada has accepted more than 28,000, just over 26,000 of whom have already arrived on Canadian shores.
There are calls for Australia to increase the amount of refugees it accepts, with some people saying we need to do more to help the millions of displaced families across the Middle East.
What are you thoughts on this issue?
Would you welcome refugees into your community? Do you think Australia should do more to help refugees? Will the refugee resettlement plan work?
Comments