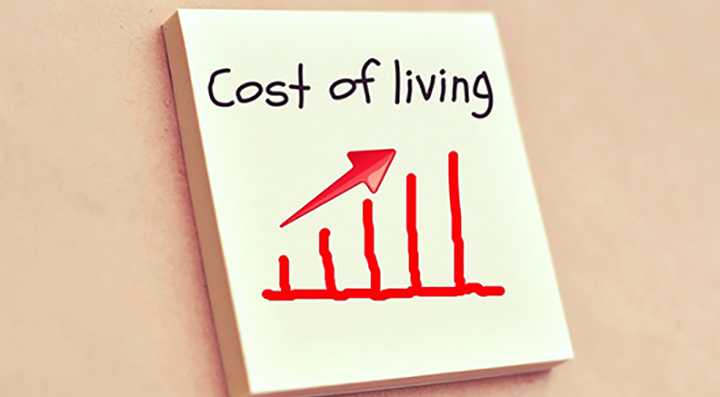 Shocking details have emerged revealing how much organised crime is costing the Australian community. A report by the Australian Crime Commission reveals serious and organised crime costs $36 billion a year, leaving taxpayers to foot the bill and over 60s are some of the biggest victims.
The cost has a huge impact on the average cost of living, driving up the price of groceries and everyday goods and services and forcing us to pay more at the checkout.
Even more shocking is the news that older Australians are increasingly being targeted in online scams.  Figures show Australians aged 65 and over are highly susceptible to romance scams with 55 per cent falling victim to scammers after making contact with them online.
In fact, in 2013 around 1200 people reported losing $25 million to scammers, who had romanced them online.
While there has been plenty of media coverage in recent years detailing the horrors of online scams and warning people against falling for fraudsters' lies, we have to wonder if enough is being done to tackle the problem.
Adding injury to insult is the revelation that around 70 per cent of the organized crime occurs overseas, meaning fraudsters, scammers, and drug traffickers make millions without even stepping foot in Australia.
Fraud was highlighted as the biggest single cost for taxpayers at $6.3 billion a year, with criminals primarily targeting superannuation investments and credit cards.
Australian Crime Commission CEO Chris Dawson says the financial estimations in the report only cover a fraction of the real cost.
"There are many elements we could not measure or only partially measure," Mr Dawson told The New Daily.
"The impact is negative, the costs are high, and we all pay the price. There are extreme and personal costs we cannot measure – lives ruined, families torn apart and communities devastated."
The report says it tackles serious and organised crime "by disrupting, disabling and dismantling criminal enterprises through effective enforcement, regulation, policy and legislation" – but is it enough?
Have you been a victim of fraud or online scamming? How should the government deal with organised crime?
Comments