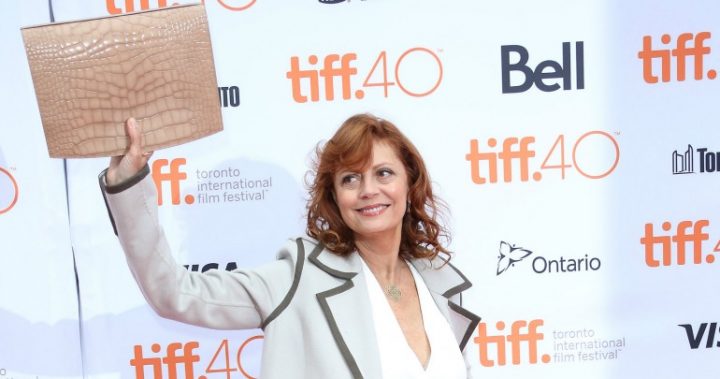 She admits to not having had the biggest dating history, but Susan Sarandon has made her options wide open.
Speaking to PrideSource, the 70-year-old star talked openly about her sexuality, and described herself as a monogamist.
She was in a long-term relationship with Tim Robbins and then dated Jonathan Bricklin, who was more than 30 years younger, for five years.
But when it came to her sexual preferences, she said times had changed.
"I don't think you had to declare yourself as rigidly as you do now in terms of having to declare yourself almost politically about your sexual preference," Susan told PrideSource.
"My sexual orientation is up for grabs, I guess you could say."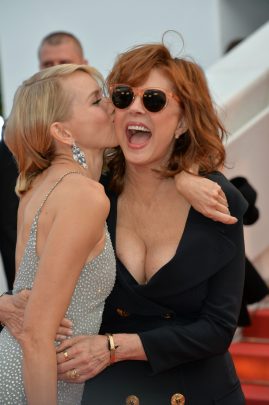 It's not the first time Susan has been vocal about her sexual preferences.
While appearing on The View in 2015 Susan answered a few questions about her love life.
"if there's a person, I would leave open the age, the colour, the gender even. I'm open. It increases your chances, doesn't it?," she said.
Throughout the years Susan has been a big supporter of marriage equality and took part in The Celluliod Closet, a documentary looking at LGBT characters in Hollywood.
During her career she's played the sex symbol, but has even played more controversial roles, such as a gay grandmother in Three Generations and kissed Laura Linney on The Big C.
She is next appearing in television show Fued, with Jessica Lange.
The show is an eight-episode anthology, and will tell the story of the rivalry between Joan Crawford and Bette Davis during filming of the 1962 thriller What Ever Happened to Baby Jane?
What role have you loved Sarah Sarandon in the most?
Comments