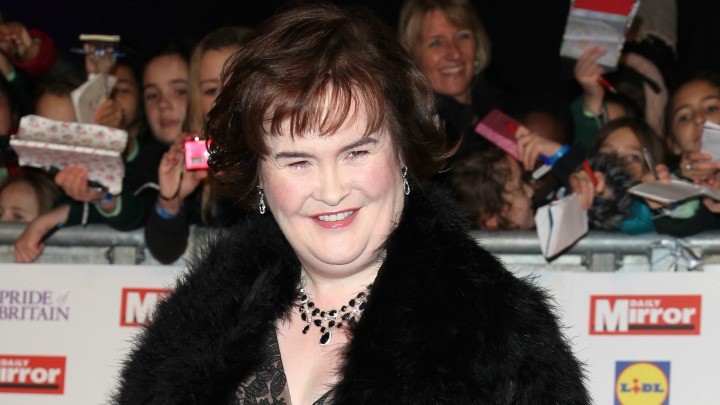 Singer Susan Boyle brought panic to an airport in Northern Ireland at the weekend when she screamed 'help me!' in the middle of a waiting crowd.
Her distress took place at Derry Airport as SuBo prepared to fly home to Scotland, and she was comforted by airport staff away from prying eyes.
"There was quite a buzz in the airport when people became aware of her presence," one onlooker said. "To see her running through the airport after she left to board the flight, screaming for help, was the last thing anyone expected to see."
It turns out the singer had had an argument with her brother and he had decided to leave on her own, which left SuBo feeling vulnerable and upset because she's not used to travelling on her own.
This is not the first time the former Britain's Got Talent contestant has struggled, with several public incidents attracting concern for her wellbeing.
Famously Boyle grabbed a mop and started singing into it while dancing around the VIP lounge at Heathrow in 2010. When British Airways staff tried to calm her Boyle fled the lounge and was heard to cry "I've escaped, I've escaped!"
Boyle eventually made it home.
Are you a fan of Susan Boyle? Has there ever been a situation that has caused you great anxiety?
Comments