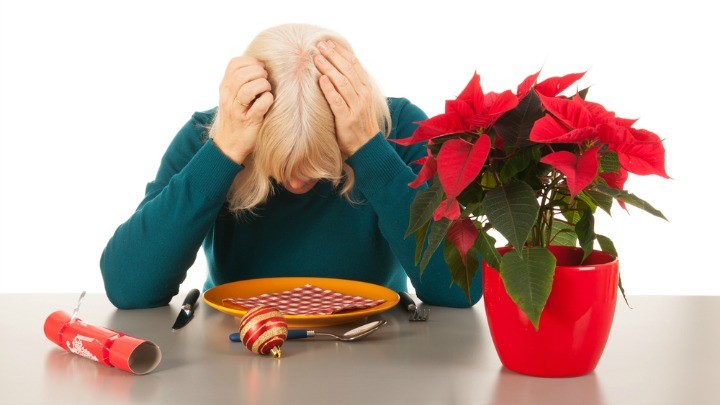 While so many of us were happily unwrapping presents and sitting down to a nice big turkey on Christmas Day, there were others who found themselves at the rough end of failed service, meaning thousands of people missed out through no fault of their own.
The Daily Mail reports that customers are being offered gift vouchers and refunds today to make up for the "poor and unacceptable" service they received when orders made online for delivery on Christmas Eve did not arrive, or arrived incomplete.
The email says, "Whilst we know there is no way we can adequately make up for the incomplete delivery you received at this very busy time, we would like to apologise by providing you with a credit of $100 for your next Coles Online shop."
However, for the people who were missing Christmas essentials like turkeys, puddings and goose fat or potatoes on the big day, it's too little too late. A Coles spokesperson said the supermarket chain received unprecedented demand in the days before Christmas and could not fulfil some of the Christmas Eve orders.
One shopper wrote on the supermarket's Facebook page, "It's 12.40am and I can't sleep as I'm so stressed. No turkey for Christmas dinner. No duck fat for Christmas roast potatoes. No pudding for Christmas dinner dessert."
Meanwhile, Australia Post also experienced a social media outcry after many of its outlets were closed for New Year's Eve, with many people still waiting for late Christmas presents and other mail.
"Yes, quite a few unhappy people standing outside my local Australia Post today – including me. Had a package delivered late yesterday afternoon, which I missed. Went to collect this morning – CLOSED," wrote one customer.
"Will the post be delivered tomorrow or are you having another week off?" said another.
"Since when is today a public holiday????"
Did you experience poor service from these businesses or any others that ruined your Christmas? Share your story!
Comments