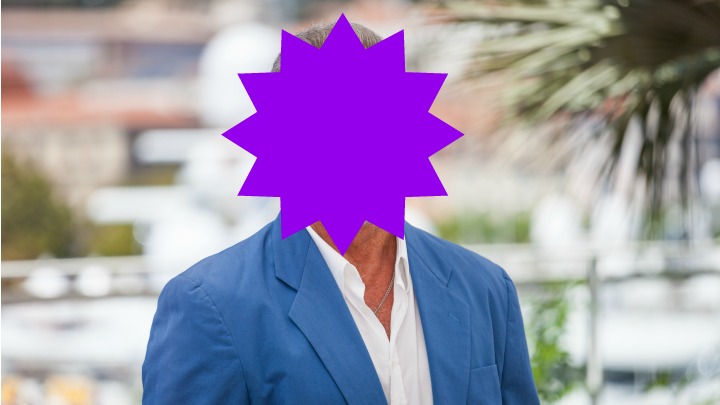 It seems no amount of distasteful ranting or terrible things said on record can keep actor and filmmaker, Mel Gibson down with the star said to be working on a sequel to his controversial film The Passion of the Christ.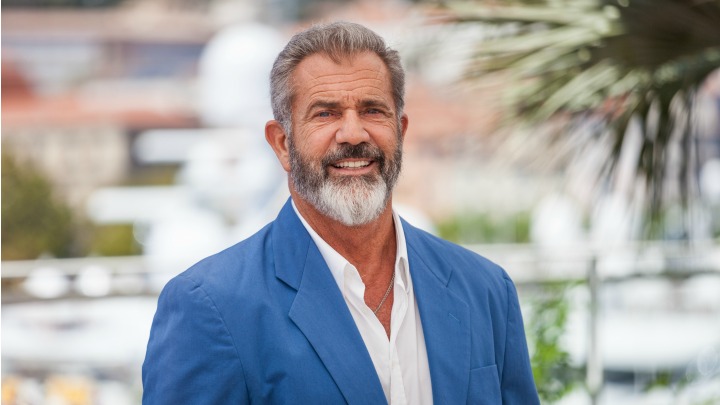 You might have only just finished watching the 2004 film, which was heavily criticised for the incredible amount of violence used to tell the story of the crucifixion of Jesus Christ, but according to the Hollywood Reporter the sequel is going to be far more uplifting.
Gibson and writer Randall Wallace will team up again to tell the story of Jesus' resurrection.
Wallace, who was nominated for an Academy Award for Gibson's 1995 best picture Oscar winner Braveheart, confirmed rumours saying, "I always wanted to tell this story. The Passion is the beginning and there's a lot more story to tell."
When The Passion was released it made an incredible $612 million from a $30 million budget.
Wallace says there has been a huge demand among religious devotees for a sequel to be made saying, "The evangelical community considers The Passion the biggest movie ever out of Hollywood, and they kept telling us they think a sequel will be even bigger."
Have you seen The Passion of the Christ? What do you think about plans for a sequel?
Comments