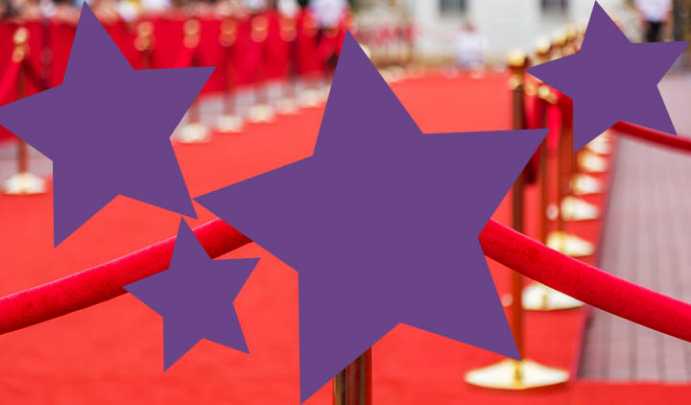 Whoever said sixty wasn't sexy got something wrong with the worlds most popular 60 year olds out on the red carpet this weekend.
Helen Mirren, Jane Fonda, Lily Tomlin and Meryl Streep were the hotties of the night in their gala regalia on the red carpet for the Academy Of Motion Picture Arts And Sciences' 7th Annual Governors Awards and we've got the pictures to show them at their finest.
Which dress is your favourite?
Comments