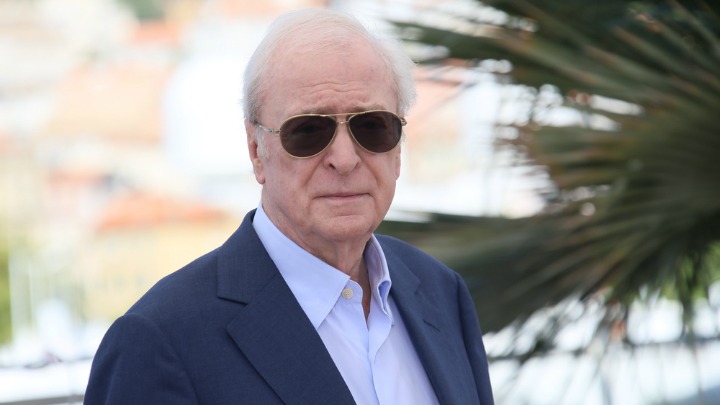 You might have trouble remembering where you put your car keys, but remembering things is Sir Michael Caine's forte, especially when it comes to his lines.
The 83-year-old actor who is as busy as ever with movie work, says the secret to ensuring he never forgets a word is to rehearse every line at least 1,000 times before he even sets foot on the set.
"I rehearse on my own and by the time I have come on to a set I have said the line to myself a minimum of 1,000 times," Sir Michael told the Daily Mail.
"I've never used a mirror — I just do it anywhere. I just sit there talking."
Having been nominated for six Oscars, successfully winning the Best Supporting Actor awards for Hannah and Her Sisters in 1986 and The Cider House Rules in 1999, Caine has appeared in more than 115 films.
He says unlike other actors who get people to read the lines of other parts in a script, he prefers to do it alone saying that he prefers the lines to unfold naturally, like a conversation would.
"I don't want to be in the situation where I know what he's going to say," Sir Michael says. "I know what my bloody answer is. I've said it a thousand times, so I listen to what he says and that's what makes the difference."
His wife of 43 years, Shakira, attests to her husband's dedication.
"He rehearses and rehearses. He studies his lines everywhere," she says, highlighting that he puts the same amount of effort into remembering his lines regardless of how long filming takes.
Sir Michael is one of only two actor who has been nominated to an Academy Award for acting in every decade from the 1960s to 2000s, and he was knighted by the Queen in 2000 for his contribution to cinema.
You might say it was his strong memory skills that got him there.
Do you often have trouble remembering things? What tips and tricks do you use to ensure you don't forget important information?
Comments