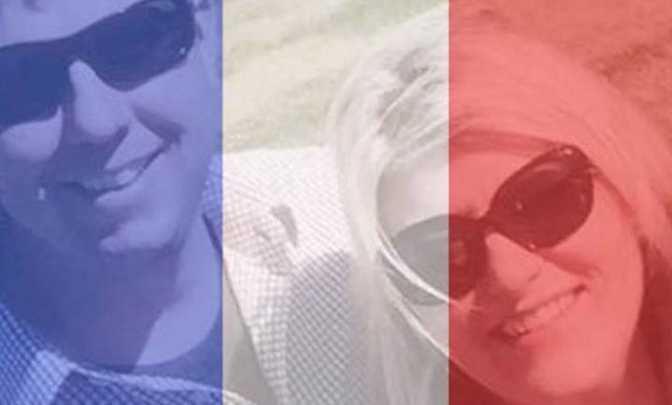 There is a new way to show your support for the French and it is about to go viral.  Facebook has added a photo filter that you can superimpose the french flag on your Facebook profile pic.
Just like when gay marriage was legalised Facebook introduced a multicolour flag that imposes itself over your profile, the tricolour will now be your overlay, if you want it.
It is not as easy to find as you might think on your own profile so the easiest way is to click TRY IT on the embedded post below.
Comments