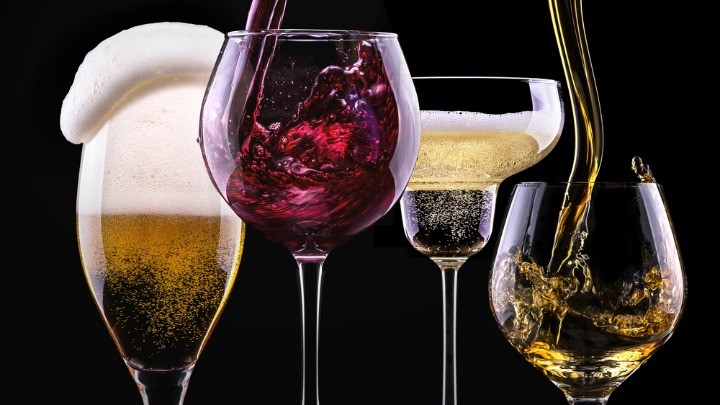 The debate about the legal drinking age in Australia is rearing its head again thanks to a Senate inquiry into alcohol-fuelled violence.
A group of doctors from the Royal Australasian College of Physicians (RACP) say they want to see the legal drinking age raised to 21 in a bid to stop the drunken violence that is so prevalent on our streets these days.
Australia reduced the legal drinking age from 20 to 18 in the 1970s, with Tasmania as the last state to get on board in 1974.
Since then though, alcohol-fuelled violence has increased throughout the country, with both young and old incurring horrific injuries and many people killed.
The doctors who submitted the report say they believe we could see big changes if the age was increased to 21 when people are a little bit older, and hopefully a little more responsible too.
"It is imperative that all measures to reduce the harms of alcohol be enabled via a comprehensive national strategy which employs a range of measures to bring about a shift in the Australian drinking culture and a reduction in alcohol-related harms," RACP President Nicholas Talley said.
"Australians have a culture of alcohol — that's fine, but we also have a problem with alcohol," he told Fairfax Media.
While some people are showing their support for the idea, others have firmly shot it down.
A number of politicians have already reacted to the proposal, too.
Liberal Democrats Senator David Leyonhjelm slammed the idea saying doctors are "not qualified in public policy".
"There's nothing special about Australia. They drink in other countries without being treated like children," he wrote on Twitter.
Former Palmer United Party pollie Glenn Lazarus is the chair of the inquiry and has been an outspoken voice in the fight against binge drinking and alcohol violence.
Do you think Australia should raise the legal drinking age to 21? Would this curb alcohol-fuelled violence on our streets?
Comments