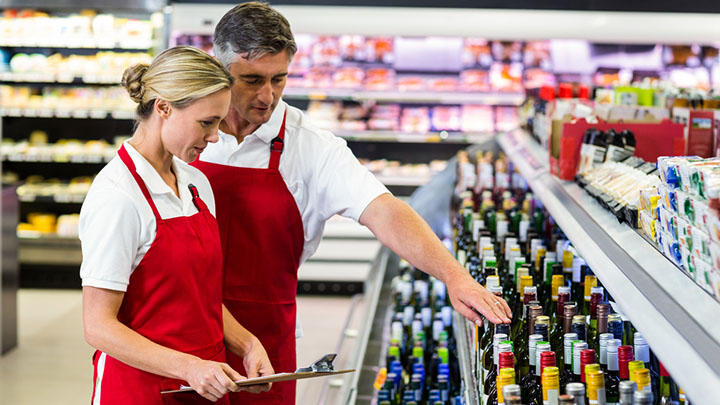 There's a big debate bubbling up today around penalty rates and the Turnbull Government is doing its best to distance itself from it. The productivity commission has yesterday recommended the abolition of Sunday Penalty rates in the retail, hospitality and entertainment industries from double time to time and a half to match the Saturday rates.
But today we have to ask if this is the right move? Do you think penalty rates should be abolished in retail on Sundays now that Sunday has become just another day of the week  or should we maintain a sense of specialness around our Sabbath?
Sunday retail trading was only introduced in 1994 in most states, and many people here can remember back to when stores closed at midday on Saturday, and didn't open again until Monday. But the demand on Sundays in this day and age is matching up with weekday demand, forcing retailers to commit to the longer hours and be impacted by penalty rates that cost them more than double in staffing.
These penalty rates are enjoyed by older workers and students alike for working non-standard days and through their Sunday which they still value highly as a family day. But those days appear limited as the commercial pressures mount up on business owners.
We want to hear your opinion today… Do you think penalty rates should be abolished in retail, hospitality and entertainment?
Comments