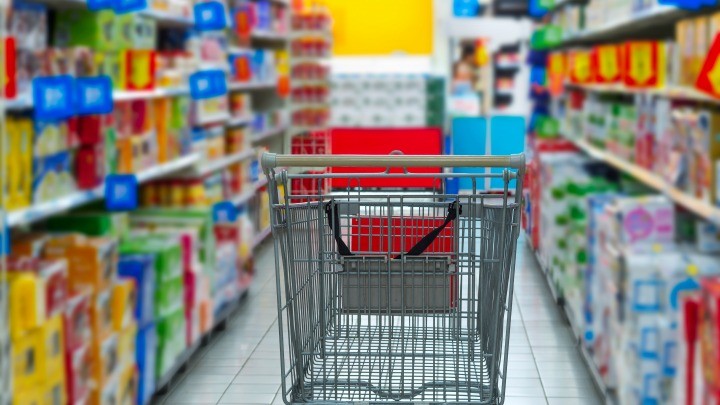 Coles is under increasing pressure to refrigerate its supply of eggs, as farmers warn that grocery shops are the "missing link" in preventing salmonella outbreaks.
Woolworths has already pledged to refrigerate eggs, keeping supplies chilled below seven degrees. However, so far Coles continues to stock eggs on regular shelves.
Starts At Sixty has previously reported that The Victorian Farmers Federation believes eggs "should be treated exactly like raw meat".
"We should be doing multiple things to try and prevent salmonella occurring", said Brian Ahmed from the federation. "It is a priority. We've seen lots of outbreaks".
Salmonella infections have risen throughout Australia, with 40% of cases related to contaminated eggs. However, Coles remains unconvinced about the need for refrigeration.
The grocery giant said in a one-line statement, "Coles adheres to all health and safety regulations regarding egg storage".
With Woolworths and Coles approaching the storage of eggs so differently, Australian shoppers have been left squarely in the middle.
One Facebook user wrote, "pretty disgusting that people do not refrigerate their eggs".
Whilst another added, "I asked (Coles) why as the carton says 'keep refrigerated'. The explanation gave was they are a quick sell".
On the other hand though, one woman pointed out: "No way would (Coles) risk a class action on salmonella poisoning by putting (eggs) on shelving that could get customers sick".
Where do you stand? Do you trust Woolworths, Coles or another grocery store entirely to handle food safety? Do you refrigerate your eggs at home?
Comments