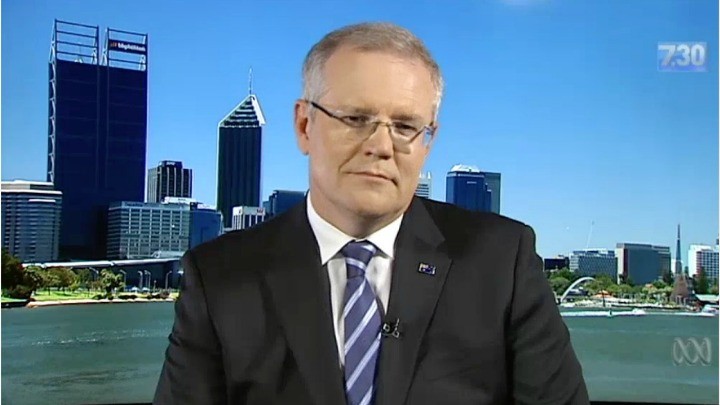 It was never going to be an easy sell but the Treasurer plodded on with talk of patience and responsibility, an analogy about driving the car to the Christmas holiday destination and a lot of calm platitudes about how we were all going to be just fine…
But at least one of the budget cuts announced yesterday has left a bad taste with the Scott Morrison being accused of taking the easy way out, and ignoring Australian seniors.
GetUp! has launched this campaign, suggesting that the Treasurer "never plans to grow old":
Where would rather take money from – Australian seniors or wasteful tax handouts? Treasurer Scott Morrison knows full…

Posted by GetUp! on Tuesday, December 15, 2015
In the comments, GetUp organisers say it's not just aged care that's been hit, "He also announced a $650 million hit to Medicare that will see everyday Australians paying more for crucial pathology tests – but didn't touch tax handouts to wealthy individuals and massive corporations. It seems that Scott Morrison MP really is Joe Hockey's successor…"
The Australian reports today that the Australian Medical ­Association also criticised plans to make patients pay more for pathology and medical scans, and that the ACTU called for tax increases rather than "massive cuts".
After yesterday's budget update, Australia's fiscal outlook is looking quite red, with the the national debt now at $278 billion and set to climb to $364.5 billion in four years.
The Herald Sun reports that this means Australians are paying ­almost $37 million a day on the interest on the nation's credit card, or $1.1 billion per month.
Mr Morrison insisted last night on ABC's 7.30 that Australia's economy is "at a turning point".
Do you think it's fair to cut funding from aged care and Medicare? Could the funds be found elsewhere?
Comments