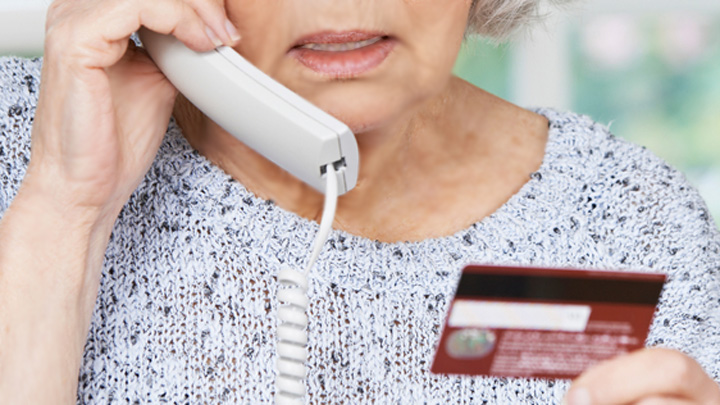 Imagine you get a call from someone telling you that you have won a holiday or cash. It can feel very surprising and exciting, but the Australian Communications and Media Authority (ACMA) are warning that if it sounds too good to be true, it probably is.
The ACMA said the scam involved a prerecorded call coming through to someone's phone with an instruction to "press 1" to redeem the cash prize, frequent flyer points or "loyalty reward" from airlines or hotel chains.
When the receiver presses '1', they are taken to a human operator who asks questions and requests credit card details.
Manager of Unsolicited Communications Compliance at ACMA, Eve Osiowy, told News Corp the organisation had first been alerted to the scam last year but they had recently seen a resurgence in people being scammed.
"In the last week or so we've received 32 complaints from consumers so that's what's told us this scam is active again".
"Scammers will use automatic diallers so they can make thousands of calls but they only talk to people who press 1," Ms Osiowy said. "It's a very effective way to filter people".
If you receive a phone call from people purporting to be from reputable companies such as Qantas or Virgin, these are people involved in this scam.
"They often say you've won $999 but, of course, it could be any money. Then they will ask for credit card details to verify and book but you will find that money has been taken rather than deposited from your bank account".
Like any unsolicited call, never give financial or personal information to the person, and hang up if you feel it is suspicious. Scammers are very cunning and can try to make you feel at ease even if you say you think it could be a scam.
Tell us, have you ever been the victim of a scam?
Comments