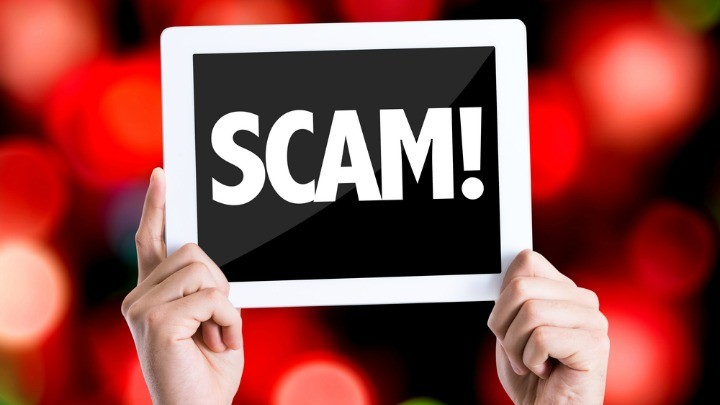 There is a new scam sweeping across Australia tricking people into giving criminals their personal banking details.
The scam comes in the form of a text message, which appears to be from your bank. The messages look professional and contains a fake link to your bank's website.
Usually people would catch on that something wasn't quite right when they click the link and are taken to a dodgy-looking website. However, these new scammers have reportedly gone to great lengths to build fake banking websites that look so good it's difficult to tell the real thing from the fake.
Customers who bank with Bank of Queensland, St George Bank, ANZ, Suncorp Bank, NAB, Macquarie Bank, Heritage Bank, Bendigo Bank and GE Money customers have all been targeted.
The Australian Communications and Media Authority (ACMA), who issued the scam alert to customers, said the scammers behind the hoax were "constantly refining their SMS messages and associated fake banking websites to increase their chances of success," reports the ABC.
The ACMA used the ANZ bank as an example in its alert, releasing pictures of the fake ANZ website, which looks alarmingly similar to the real thing.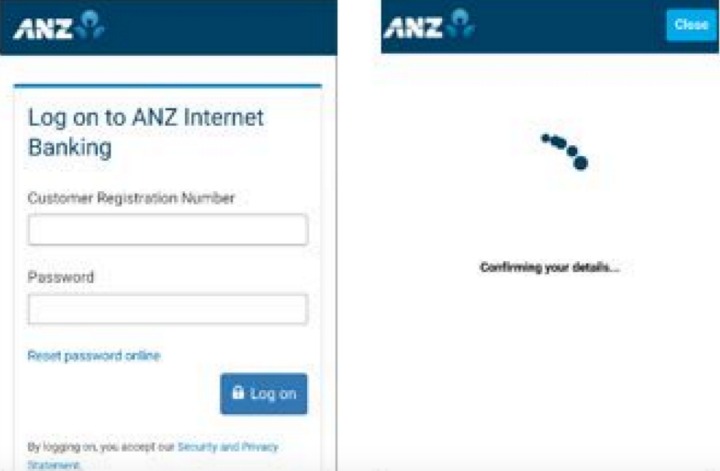 "You can see how legitimate each screen looks, especially as they've tried to tailor their design to reflect the same look and feel of the ANZ bank's branding," the ACMA said in its alert.
"In the fake ANZ mobile banking website scam, you can see how they have even used a fake 'loading' page to simulate standard mobile banking transactions."
The ACMA is advising anyone who received or opened the fake text message to contact their bank immediately.
Take a look at the examples below to see if you've been targeting by the scammers.
Scam text examples:
Account notification: hXXp://m.anzmobilebank. com/
Account notification: Verify your identity hXXp://m.anzmobilebank. com/
Account Notification: hXXp://anz-notification. Com
Account Notification: hXXp://mobile-anz. Info
Internal message received: hXXp:/anzmobilebank. com
Notification: hXXp://anz-mobile. Center
Verify your identity: hXXp:/anzmobilebank. com
Have you ever been caught out by a scam? Have you received this new scam text?
Comments