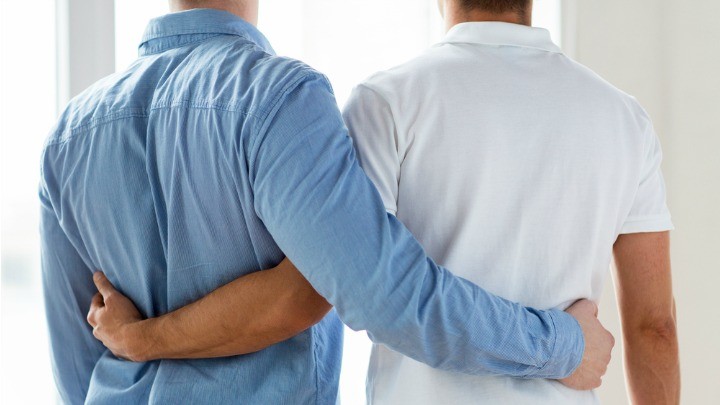 Malcolm Turnbull has promised to conduct a plebiscite on same-sex marriage to let the people decide whether or not gay and lesbian Australians should be able to legally marry.
Polls have shown that the majority of Australians support the change in law, so it is thought that the plebiscite will conclude with a resounding 'yes'.
However, new figure published by accounting firm PwC say the cost to the Australian economy and people is millions more than the government had previously predicted.
PwC says the plebiscite will cost $525 million – a figure that has outraged some voters.
In light of the real costs involved with the vote, some people have called for the plebiscite to be scrapped in favour of a debate and vote in parliament instead.
This would allow our pollies to decide whether or not same-sex marriage should be legal and would save taxpayers millions of dollars.
Others, however, point out that the debate has never got very far in parliament before because the majority of politicians have turned down the idea.
Even pollies who have come out publicly in support of same-sex marriage have refused to take the issue any further once elected for fear it will hurt them later at the polling booth.
This leads us to ask: do we have a moral obligation to vote in a plebiscite on same-sex marriage no matter what the cost?
PwC economics and policy partner Jeremy Thorpe said they analysed the impact of similar votes overseas.
"Overseas examples show that spending on the 'for' and 'against' campaigns alone can reach over $6 per voter, as happened in California," Mr Thorpe told ABC.
"That's a huge waste of money that could be better allocated in our low-growth economy."
What's your stance on this issue?
Should gay and lesbian people be allowed to marry? Should be cover the costs of a plebiscite, or should we let politicians decide in parliament instead?
Comments