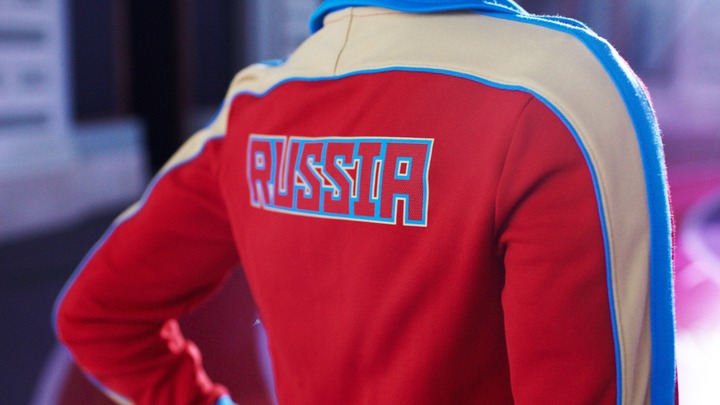 Russia's track and field athletes have been told 'don't come' to this year's Rio Olympic Games after a ban preventing them from taking part was upheld by the Court of Arbitration for Sport (CAS) overnight.
68 Russian track athletes remain banned from Olympics, per Court of Arbitration. Can appeal to compete as "neutrals" https://t.co/55oqnkO3PG

— Andrew Brandt (@AndrewBrandt) July 21, 2016
The International Association of Athletics Federations (IAAF) decided to ban the country's track and field team from the Olympics after a report revealed intrinsic doping in the country. The Russian Athletics Federation appealed this decision in June.
However, CAS has dismissed the Russian appeal and the IAAF has rejected 67 applications from Russian athletes who had hoped they could compete at Rio under a 'neutral' flag.
The decision has been backed by high profile athletes, including the world's fastest man Usain Bolt, who believe the ban sends a strong message.
The 100m and 200m champion told The Guardian</em>, "This will scare a lot of people and send a strong message that the sport is serious about cleaning up."
Bolt is of the strong belief that if an athlete is caught doing the wrong thing then action should be taken.
"If they feel like banning the whole team is the right action, then I am all for it," Bolt says.
The International Olympic Committee is still considering a ban on the entire Russian team due to doping.
What do you think about the action taken against Russia? Do you think the decision puts other athletes on notice to clean up their act?
Comments