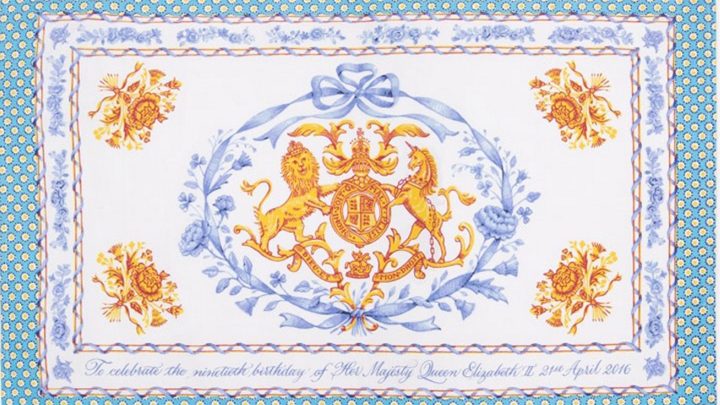 Do you remember when people would collect plates and other items with the Queen or other Royals? It was almost a fad but it looks like the new collection from the Royal Collection Trust may reignite some interest…especially if you have a pooch!
The Queen's love of corgis is clear if the new items added to the Royal Collection Trust shop are anything to go by. There's collars, coats and even beds to choose from so your very own dog can feel just as royal as the dogs who reside at Buckingham Palace.
Visitors are used to purchasing crockery from the Royal Collection Trust (RCT) but for the first time it has launched a range of pet accessories, reports the Telegraph.
Items range from English fine bone china dog bowls embellished with 24 carat burnished gold and a royal crest to dog coats decorated in Hunting Stewart tartan.
The tartan gifts include a bandana collar priced at $21, a $140 dog basket and a $35 squeaker toy shaped liked a bone.
The 11-piece range also includes a double sided grooming brush, an accessory pouch, a handmade tartan fleece blanket and pet beds.
Nuala McGourty, the Trust's retail director, said: "We are pleased to launch another new retail range, this time taking inspiration from the well-known royal love of dogs.
"We hope that dog owners will enjoy spoiling their pets with these smart accessories."
Money raised from the sale of the products will be invested by the RCT charity into its projects to care and conserve the Royal Collection.
Other items recently added to the collection include an ornate tea towel embroidered with 'To celebrate the ninetieth birthday of Her Majesty Queen Elizabeth II' as well as an official commemorative plate featuring pale blue British wild flowers, and finished in 22 carat gold.
There's also a ballpoint pen for $18 – decorated with a pale blue partridge-eye 'oeil-de-perdrix' pattern – and a metal tea caddy tin for $20 which comes with 50 English Breakfast tea bags.
There is also a velvet embroidered gold tree decoration for $35 with '90th Birthday HM Queen Elizabeth II' sewn on the back.
Take a look at the new collection and tell us, do you have a collection of royal memorabilia?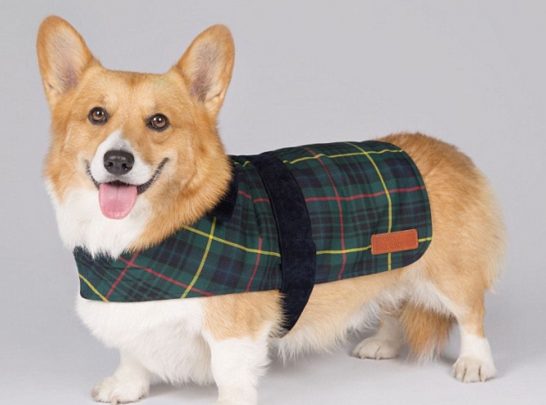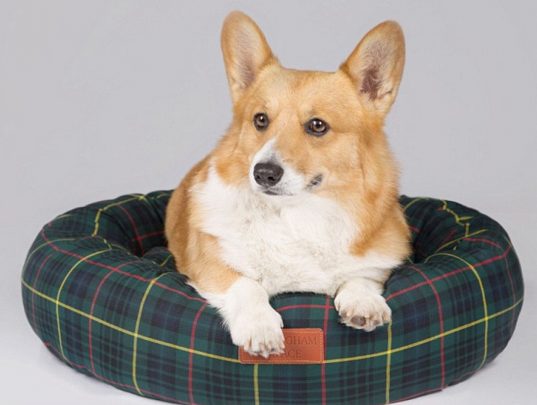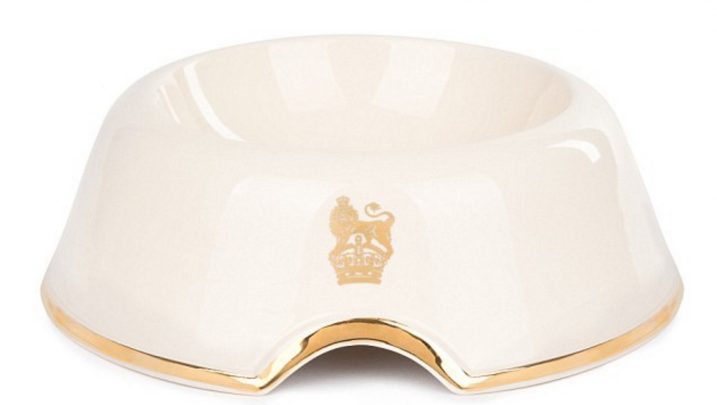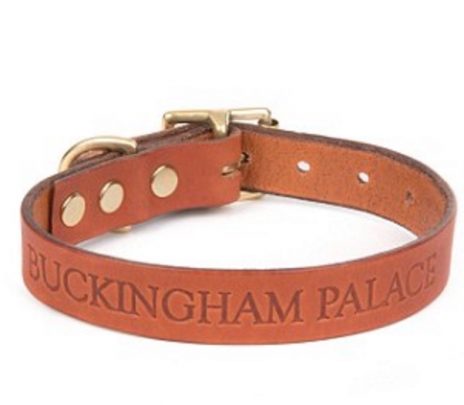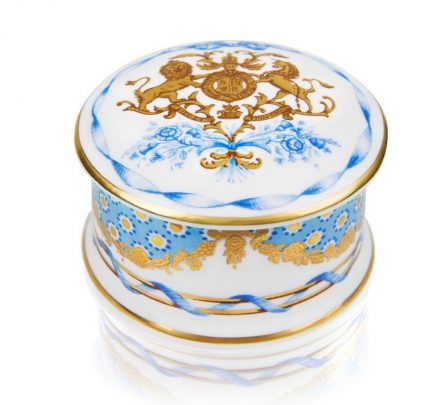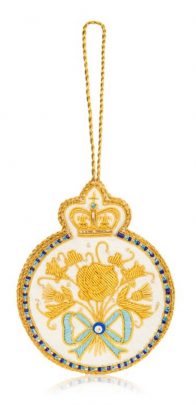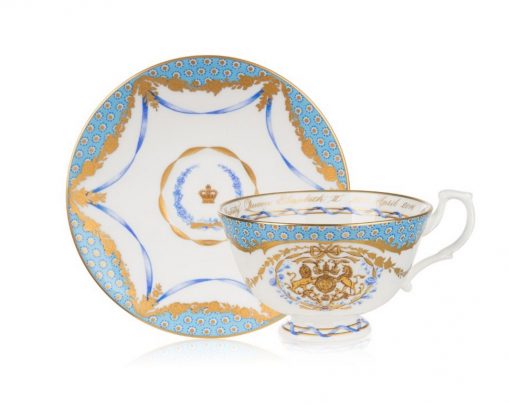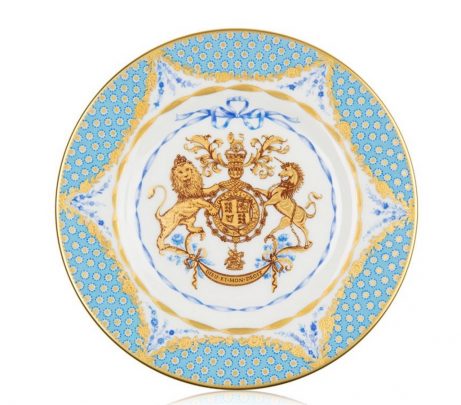 Comments