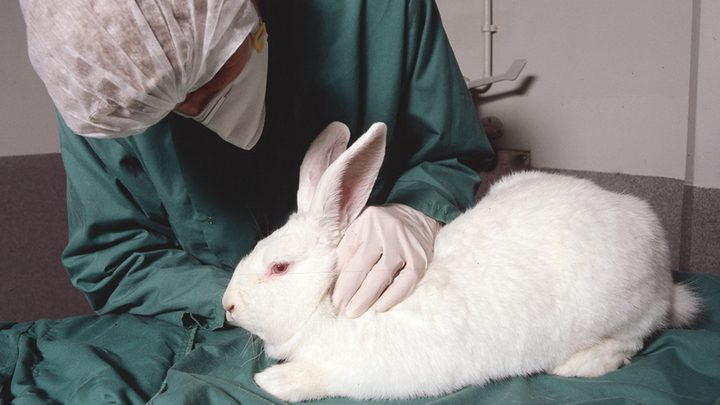 The practice of animal testing for cosmetics and other products has been an issue of controversy for a long time. The issue is now coming into the upcoming election with the major parties backing the plans to ban animal testing practices.
While Australia doesn't use animal testing for the cosmetic products, it still stocks products from overseas that have been or have ingredients tested on animals. Dr Bidda Jones, who is the chief scientist for the RSPCA, estimates that there are around 27,000 animals used for these "cruel and unnecessary practices."
Dr Jones told the Sydney Morning Herald "We look forward to examining the detail of the Coalition's proposed legislation, and its proposed timetable for implementation". She added, "RSPCA Australia has been consulting with all political parties on this issue for several years, and we have overwhelming support from Australians."
Thank you for supporting animal welfare, @JasonWood_MP and @KenWyattMP

— RSPCA Australia (@RSPCA) June 3, 2016
Assistant Health Minister Ken Wyatt, who made the announcement today, told the media that if the Coalition is re-elected he couldn't see any reason Australia wouldn't come into line with New Zealand and the European Union with the bans. While shadow assistant health minister Stephen Jones criticised the announcement stating "They failed to support Labor's bill just three months ago."
Today's announcement by Coalition on animal testing very cynical. They failed to support Labors Bill just 3 months ago

— Stephen Jones MP (@StephenJonesMP) June 3, 2016
Whether or not this is policy or an election tactic is up for contention but what isn't debated is that the time for animal testing is coming to an end.
Do you think that this is something that should have been a long time ago? Do you think that this should be an election issue?
Comments