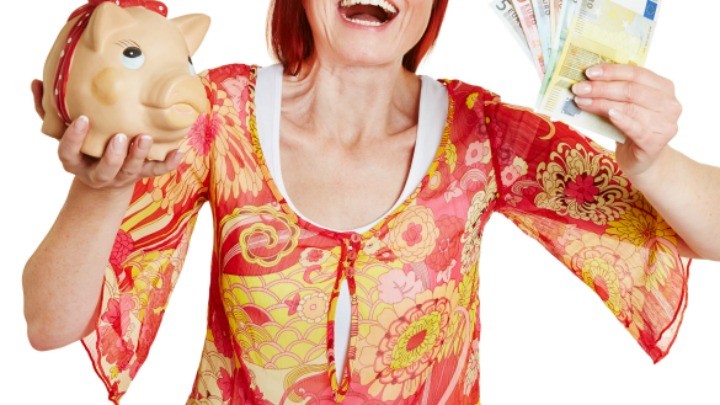 One of three winners in America's record $1.6 billion Powerball is reportedly a 62-year-old nurse who works at a retirement home and has seven children of her own.
Though lotto officials are yet to formally confirm this win, the woman is believed to work at Park Avenue Health and Wellness Centre in California.
The woman is apparently a long-term employee, who is well-liked by her colleagues and friends. The administrator at Park Avenue Clinic told waiting media, "she's the sweetest person".
Other colleagues have described how the woman was on night-shift, when she realised she could be a lucky Powerball winner.
"She was here last night working and I think she got a call or a text from one of her kids, who said "Mum I think you won'", one colleague said.
"Then she went back and looked at the ticket, she actually reviewed the ticket with other nurses and she realised that she won".
The colleague added, "she did a dance from the end of the facility to the front". Who can blame this lucky, hard-working 62-year-old? Congratulations!
What would you do with a major lottery win? Are you glad that an older woman has reportedly won this time around?
Comments