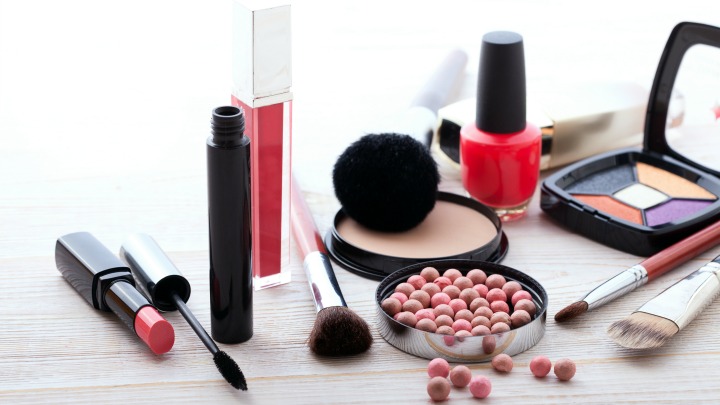 A popular brand of eyeliner is being recalled in Australia after it was found to contain high levels of an infectious bacteria.
Batches of the Arbonne 'It's a Fine Line' liquid eyeliner are being recalled after fears the bacteria could lead to potentially dangerous eye conditions including conjunctivitis and blepharitis.
Conjunctivitis is an infectious eye condition that can cause redness, irritation and discharge.
Blepharitis can cause inflammation of the eyelids and can also cause itching, redness and blurred vision among its symptoms.
The Australian Competition and Consumer Commission is recalling the black and brown varieties of the eyeliner, sold between April 14 and May 18.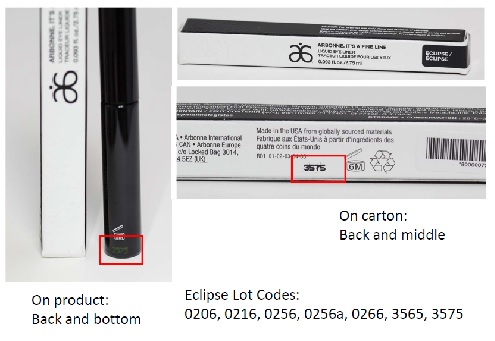 The products were found to have unacceptably high levels of Staphylococcus saprophyticus, S. xylosus (commonly known as Staph) and S. lentus bacteria.
Anyone who is using the product has been advised to stop immediately and return the product to the manufacturer, Arbonne, for a full refund.
People are being asked to share the message with their friends and family to stop anyone else from being affected by the bacteria.
Have you or anyone else you know been affected by this recall? Have you ever used Arbonne products?
Comments