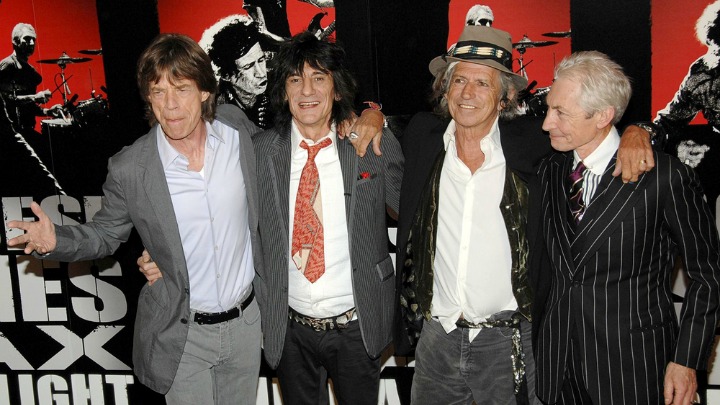 Fans of famous British rock band The Rolling Stones might be surprised to learn that one of the band's early recordings was for an advertisement for breakfast cereal in the 1960s.
Rare footage of the even rarer recording was revealed online and has lead singer Mick Jagger saying that Kellogg's Rice Krispies is for "you and you and you".
Apparently the ad had a very short run on UK television and the jingle was recorded soon after the band first got together.
It's believed the advertisement was recorded in 1963 or '64, and the jingle was written by Brian Jones, an original band member. It includes a very catchy tune along with golden lyrics like "Wake up in the morning there's a snap around the place".
The advertisement runs for less than 30 seconds and features someone pouring milk into a bowl of the Kellogg's cereal while Jagger's unmistakable vocals sound off in the background.
Everyone who appears in the advertisement appears to be excited at the prospect of eating the cereal.
Whether or not this gave The Rolling Stones the kick-start to their career, Starts at 60 doesn't know. However, the band is famous across the world and has released 29 studio albums throughout their 54-year career.
What was your favourite advertisement from your childhood? Do you have a favourite song by The Rolling Stones? Share them with us.
Comments