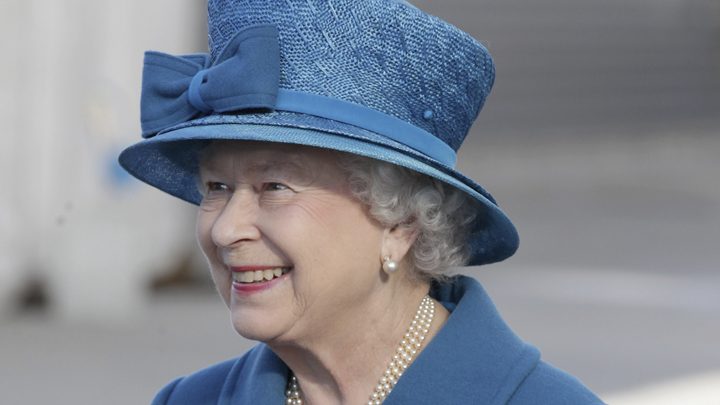 The last time Queen Elizabeth II was the target of an assassination attempt was back in the 1970s.
Then it was something quite sinister, with claims by a retired senior detective that unidentified schemers tried to derail the official train transporting the Queen and the Duke of Edinburgh from Sydney across the Great Dividing Range by putting a wooden log across the railway track.
However, while making her traditional visit to the Chelsea Flower Show this week the Queen joked she has been the victim of an assassination attempt when a couple of the bouquets she was presented with contained a highly poisonous flower.
The comments were made by the 90-year-old monarch during her meeting with herb gardener Jekka McVicar, who told her that the flower Lily of the valley was once used as a poison.
"I've been given two bunches this week," the Queen is reported to have said. "Perhaps they want me dead."
It wasn't the only opportunity the Queen had to get jolly at the show.
She also spoke with fellow nonagenarian and rose breeder David Austin, and when he told her he had been born two months before her 90 years ago she replied, "1926 was a very good vintage".
Perhaps the most striking moment of the Queen's visit was when she stood front and centre before a cut-out of her own head that was filled with flowers. Hydrangeas, sweet peas, alliums, freesias, roses and other flowers filled the design.
Do you have a favourite flower? Share it with us.
Comments