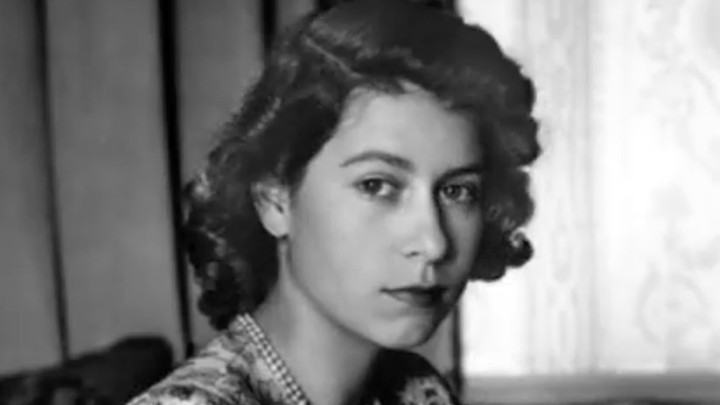 As part of the celebrations for The Queen's 90th Birthday, she travelled to Edinburgh to take part in a garden party at Holyroodhouse.
The Queen was dressed beautifully in a fresh lemon yellow ensemble as Prince Phillip looked as dashing as always.  She was honoured with a wonderful stone bench by the First Minister to celebrate her birthday.
The Queen is presented with a stone bench by Nicola Sturgeon during a garden party at Holyrood Palace
https://t.co/8KKz1WVLcA

— MowZone (@MowZoneUK) July 5, 2016
While the real Queen was enjoying the finer things in life actress, Claire Foy is getting a taste of what it was like for a young Elizabeth when she ascended to the crown in 1953.  A new Netflix series called The Crown would tell the story of The Queen's life with her father, his tragic passing and her relationship with Prince Phillip.
Actress Claire Foy, best known for her role in the UK hit series Wolf Hall, will be playing Elizabeth from November 1947 to the Suez Crisis of 1956.  Playing Prince Phillip will be former Doctor Who actor Matt Smith.
Claire told The Daily Mail "Something hit me as I walked through that door. I was suddenly aware that being royal is no privilege. They are constantly on; they cannot ever slip off their shoes in public. Celebrities choose fame. Royals have it thrust on them."  Matt Smith was also quoted as saying that by playing The Duke of Edinburgh that "We grew to love them quite a lot, in a much greater way than we ever did."
The new Netflix series The Crown will be streaming later this year.
What did you think of The Queen's outfit at her celebration today?  Will you be checking out the new Netflix series about her life?
Comments