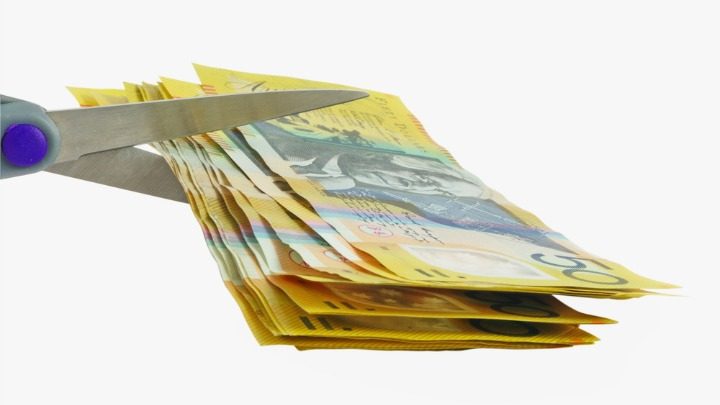 It would be wishful thinking to even assume at Budget would benefit lower income earners, but now it's been confirmed: the 2016 Budget is going to leave poorer families worse off.
According to analysis by Australian National University associate professor Ben Phillips, the main changes in the budget will leave Australian households $345 a year worse off, on average.
The Guardian reports the modelling found households in the lowest 20% of income earners were $446 a year worse off, a loss of 1.5% of their disposable income, compared with the top 20% of households who were $434 a year worse off, just 0.2% of their income.
The ANU modelling considered the effect of nine major budget changes in the year 2018-19, when they will be in force.
Budget changes such as family tax benefit payments, increasing the cost of tobacco and personal income tax cuts for workers were all included, and the hardest hit were singles.
But it's welfare changes that make the most impact: the proposed reductions will take $254 a year away from families in 2018-19.
The report said "the superannuation changes do assist in providing a more progressive budget impact".
The superannuation changes that were considered included reintroducing the low income superannuation tax offset, increased taxation on superannuation balances over $1.6m and restricting concessional annual contributions to $25,000 a year.
For us, it seems it's too little too late.
Dr Phillips says modelling plays an important role in helping people understand how the at times confusing budget changes will affect them.
"Obviously, governments aren't always that keen to provide great detail about the impact of budgets because there are often losers," he said.
"But modelling provides the cold hard facts."
Tell us, do you feel ripped off by the Budget? Are you worried about your future?
Comments