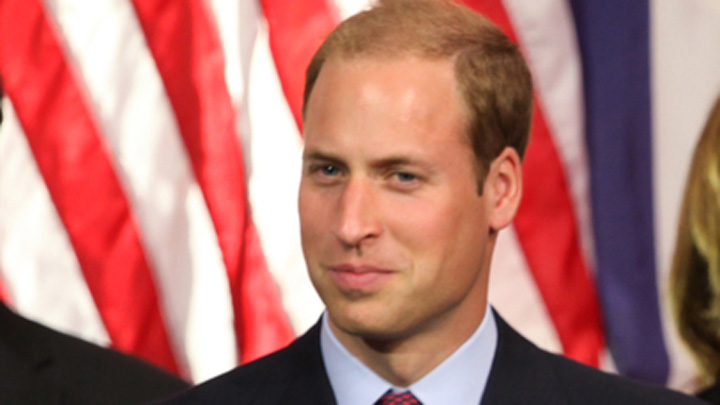 Prince William is set to entertain his support for the LGBTIQ community in a way no royal before him has done, revealing he will become the first member of his family to give an interview for a gay magazine.
The Duke of Cambridge confirmed he will be appearing in the next issue of Attitude magazine when speaking to staff at the United States Embassy in London. The magazine is the United Kingdom's leading gay lifestyle magazine.
His interview highlights the royal's fight against the bullying of young LGBTIQ people.
Prince William reveals he's set to star in edition of gay lifestyle magazine Attitude https://t.co/t0fnsXUBH0

— NewsTweets24 (@NewsTweets24) June 15, 2016
It's a big step for the royal family. Royal sources have revealed that not even William's mother, Princess Diana — who was a gay icon — gave an interview with such a publication.
Wills and the Duchess of Cambridge also signed a book of condolence for victims of the gay nightclub shooting in Orlando, and spoke with people involved in the issues of the gay community.
The prince has been praised for his action, with a spokesperson for the LGBT Foundation saying it shows the younger heir to the throne has an understanding of diverse communities.
"The fact that he has agreed to be in Attitude and signing books of condolences for the Orlando massacre, shows the importance of reaching out to the LGBT community" the spokesperson says.
What do you think of Prince William appearing in a gay lifestyle magazine? Is there a cause close to your heart you speak out in support of?
Comments