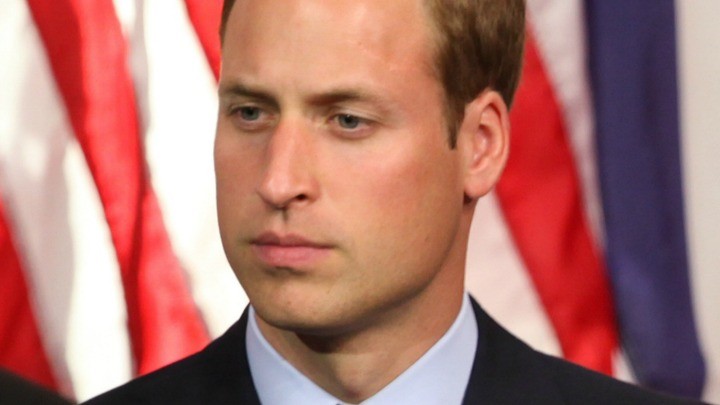 According to a republican study, Prince William worked for just 47 full days throughout a one year period. Now royalists have leaped in to support the Duke of Cambridge!
According to anti-monarchy group "Republic", Prince William worked the equivalent of 46.7 days throughout September 2013 to September 2014.
In that time, Prince William reportedly attended 49 official engagements. However, Republic claims many of these were leisurely activities such as parties, cinema viewings and sporting events.
"A lot of these engagements have been entirely self-serving, promoting the royal brand as much as performing any kind of public service", said Graham Smith from Republic.
"For most public figures these would be considered private events or perks of the position, even if deemed to be part of the job, as it might with a political leader", Mr Smith added.
Recently the Duke of Cambridge has taken paternity leave, for the birth of his children William and Charlotte, and also retrained as an ambulance pilot.
Despite these commitments, Republic has accused Prince William of being bad "value for money" for British taxpayers.
However, royal supporters like author Penny Junor have now publicly defended the Duke of Cambridge. Ms Juror pointed out that family commitments are important for any new father.
"In the blink of an eye, Prince William has gone from goodie-two-shoes who can do no wrong, to lazy layabout, not pulling his weight", Ms Juror described.
"It is no surprise Prince William treasures privacy and time with his children, after his childhood was ruined by publicity", she added in the Sydney Morning Herald today.
"(Prince William) flies a total of 20 hours a week, 80 a month. That is two-thirds of what his full-time colleagues (at East Anglican Air Ambulance) fly".
"But how many previous heirs to the throne have worked even as many as 20 hours a week for their living? How many have worked at all?" Ms Juror questioned.
"William is far from lazy. He is a caring and careful young man who has seen at first-hand what can happen if you sell your soul", she added.
Do you believe that Prince William is lazy? Or do you think republicans are trying to smear this much-loved royal?
Comments