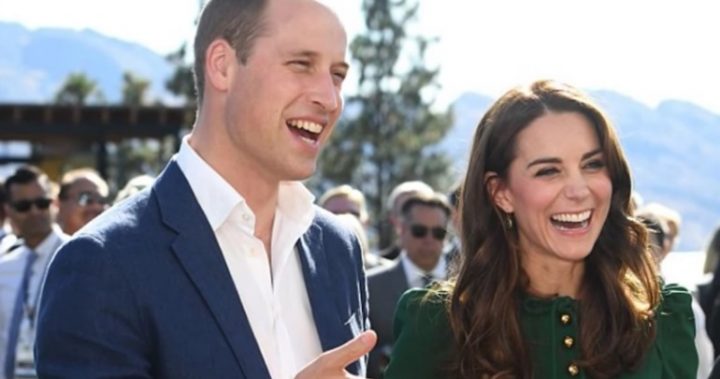 You can't help but love Prince William and Duchess Catherine, especially during moments like this.
The royal couple were visiting a food and wine festival at a winery on the third day of their visit to Canada when they were faced with an awkward challenge.
Prince William and Duchess Catherine were offered geoduck, a clam that the locals love to eat.
But there's one thing about them – they're shaped like a penis.
The royal couple shook off the odd shape of the delicacy, laughing along as they had a bite.
"Presentationally they are quite challenging," Prince William joked as he took a bite.
You might be wondering what Duchess Catherine though of it?
Well, she described it as "really unusual".
"There is a slightly firmer texture to this," she said.
"I've never seen it before. It's so fresh from the sea."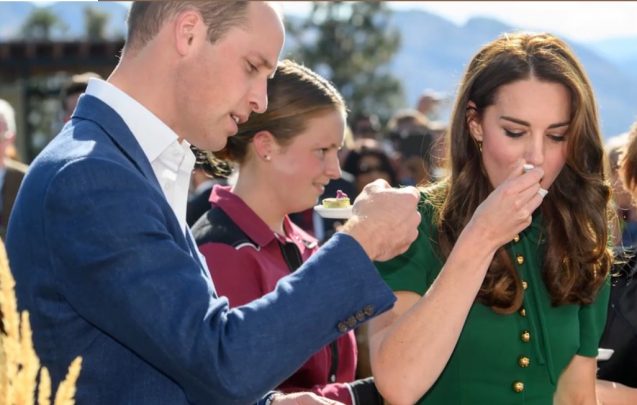 The royal couple also tasted some of the wine and spirits at the show.
Prince William opted for whisky, while Duchess Catherine sampled a blackcurrant liquor called the Laird of Fintry's cassis.
She compared the taste to "sloe gin".
Duchess Catherine looked as stunning as ever in a rich green dress that showed off her slimming figure.
She completed the look with minimal jewellery and wore her hair down.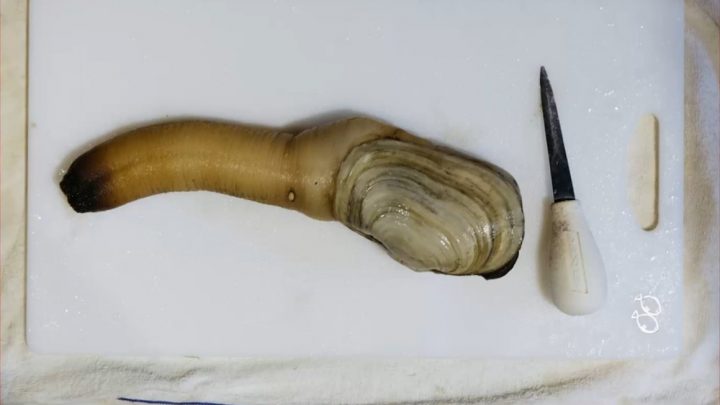 If you were curious about the geoduck, however, the chef who prepared it answered reporters' questions about it.
"It is an extraordinary species. You can eat the body, but you can also eat the neck raw, which is what they ate."
"It is absolutely phallic (penis-shaped), but at the end of the day it is a clam. Here on the west coast we have some of the best wild, well-managed shellfish in the world."
Do you love how Prince William and Duchess Catherine handled the situation? Would you have tried the geoduck?
Comments