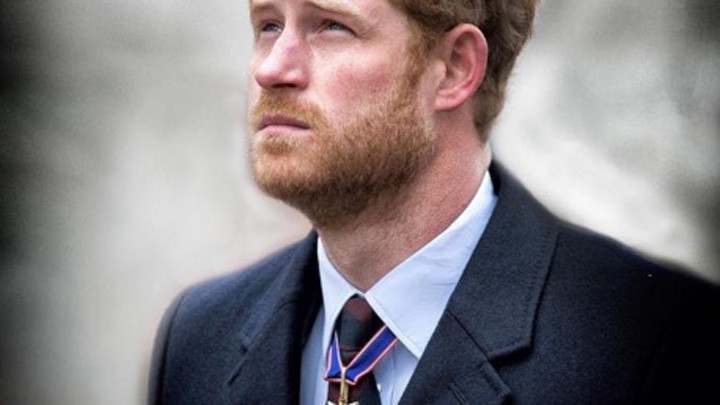 Prince Harry knows all too well on a personal level the sacrifices the brave young men and women in the military have made – he was in the British Army for 10 years.
Overnight the 31-year-old paid his respects to the Anzacs in a special dawn service at London's Wellington Arch on behalf of the Queen.
Thousands joined young Prince Harry at Hyde Park Corner as he commemorating the first major battle involving Australian and New Zealand forces during World War One.
The prince stood as the national anthems of New Zealand and Australia were sung and also watched a traditional dance from New Zealand.
BBC reports Alexander Downer, Australian high commissioner to the UK, laid a wreath and said: "When we reflect on Anzac Day we imagine the Gallipoli landings, what it must have been like, at dawn on the water, in sight of that rugged shoreline – and a collectively held breath, a leaden silence about to be broken.
"We consider the enthusiasm, the courage, and the heroism of the Anzac troops – ordinary men fighting for God, King and empire, for their mates, for adventure, for a world without war".
The prince, who served in Afghanistan and Iraq, wore his military medals and his Knight Commander of the Royal Victorian Order star over his tie as he placed a wreath of red poppies at the memorial.
Share your thoughts about the young former Army officer below.
Comments