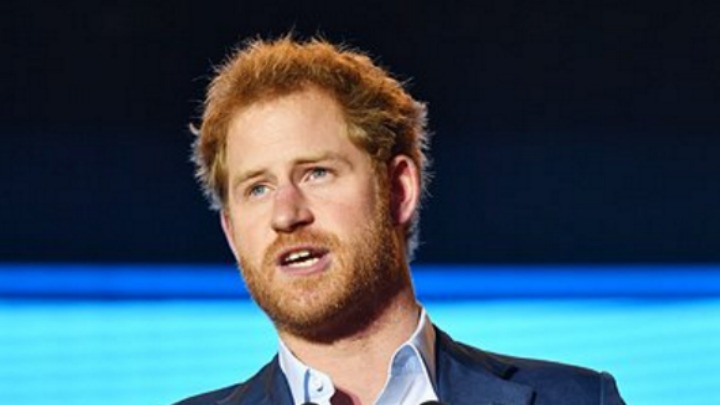 Prince Harry sure knows how to par-tay!
At a concert in aid of his Lesotho charity, Sentebale, the fifth in line to the throne got up on stage to sing along with British music giants Coldplay.
Waving his hands in the air in time with the music, Prince Harry joined the band and a choir of young children from Lesotho.
"You rocked the palace!" he told Coldplay, before thanking the crowd for their time.

"Thank you for standing out in the rain, thank you to the choir that has come all the way from Lesotho. Please drive home safely and carry the work of Sentebale."
Prince Harry's charity helps raise funds and awareness of the challenges faced by young people affected by HIV/AIDS in sub-Saharan Africa.
He is continuing his mother, Princess Diana's legacy to end the disease and says he wants "to expand his knowledge". The Palace announced that Harry would be participating in a series of engagements and meetings to shine a light on the ongoing need for action.
"If you have been moved by the stories that you've heard, please commit to taking a little bit of time to learn about the fight against HIV in places like Lesotho, throughout Africa, and here in the [United Kingdom] as well," Harry said.
Do you think Princess Diana would be proud of her son's charity work? What charities have you donated to or worked with?
Comments