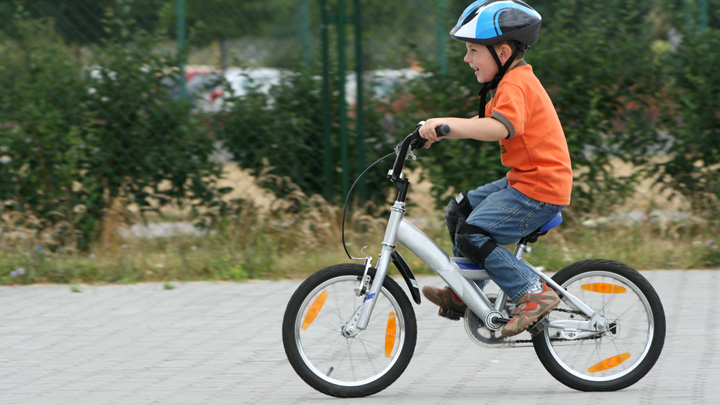 Do you remember riding bikes when you were young? It seems times have changed and now one Aussie school is banning them.
Students at Dorset Primary School in Croydon, Victoria were recently sent a school newsletter telling them not to ride to school. Many parents were shocked as riding a bike to school is one of the rites of passage as a young person.
The message in the newsletter read:
"Bicycles to and from School

Children are not permitted to ride bicycles to and from school. Bicycles must not be ridden within the school grounds during school hours".
The last part of the note is understandable, however it's the very blunt first sentence that has parents scratching their heads.
Bicycle advocacy group Cycle wrote in a Facebook post that they have contacted the school and have not yet received a response.
"Cycle's position is that active transport options to get children to school must be prioritised over and above motorised transport options when available. Lessons about mobility learnt in these formative years are important life long lessons for this country's future leaders", Cycle said.
They also insisted the school contact the Victorian Schools Council "who along with VicRoads will assist the school to develop a programme to provide children with appropriate bicycle education"
One of the commenters in Cycle's post said, "Last I checked, a school's authority ended at the gates". Another said "is it any wonder kids are becoming obese with these kinds of policies?"
We want to know your thoughts about this today and what you would do if you were a grandparent of a student? Is this a fair ban or do you think schools shouldn't be allowed to make rules like this?
– An Australian primary school has banned children riding a bicycle to school.I must admit, I was a bit gobsmacked…

Posted by Cycle on Thursday, 3 December 2015
Comments