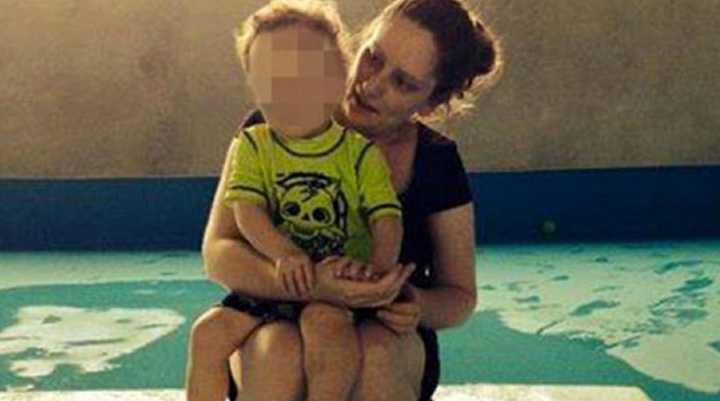 A sad sad thing happened yesterday when pregnant 24 year old mother, Sarah Paino died on her way home from dropping off her husband at work in Hobart at 1am in the morning.
But this sad sad story has had some flickers of light, with the baby, which was at just 32 weeks of gestation, surviving.
"In the early hours of January 22 Sarah dropped her partner Daniel a baker at Banjo's Bakery Cafes to work."
"Travelling home with her 2 year old in the back seat she was hit by a stolen vehicle which ran a red light. Sarah lost her life – she was 32 weeks pregnant."
Her husband's employer, Banjos Bakery Cafe has led the charge to build a pool of support, and their efforts have drawn together the whole community and encouraged many who don't know them too.  The newborn baby is fighting for life, and the sentiment of the community caring for them will no doubt bring everyone strength at such a horrible time.
The community fundraising website has collected $58,000+ at the time of writing, and remains open to further donations for the Stirling family.
https://www.mycause.com.au/page/117658/stirling-family-fundraising
Sarah Paino was killed when an allegedly stolen Toyota Rav 4 travelling at speed collided with her Nissan Tiida.  Her two year old escaped with minor injuries.
The driver of the other car was a 15 year old boy, and police had tried to stop the stolen car twice but because of procedure they did not pursue it.  The driver has been charged with manslaughter.  Three other teens were in the car, two boys aged 15 and 12 and a 15-year-old girl according to news reports.
The heartbreak continues for the Stirling family,  but this little bit of light will hopefully make things easier for them as they come to terms with their loss.
Do you feel police should be able to do more in the face of joyriders?
Comments