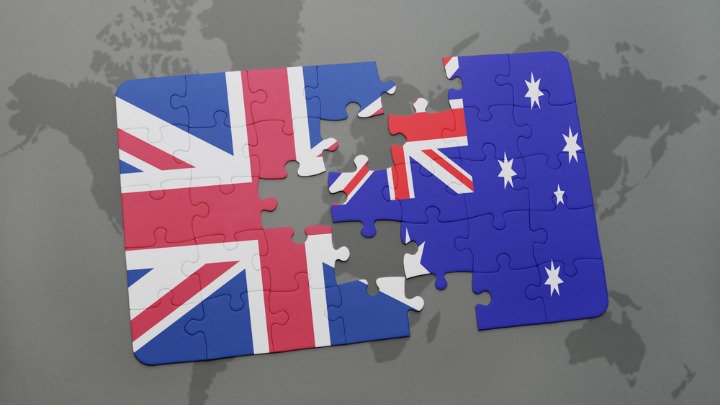 Britain's vote to leave the European Union has renewed calls for Australia to become a republic, with the Australian Republic Movement leading the charge. The chairman of the movement, Peter Fitzsimmons, says that while they have long advocated the need for Australia to sever its ties to Britain, the Brexit leave vote has only added fuel to the fire. This fire originally started with a referendum in 1999 that was led by none other than our current Prime Minister, Malcolm Turnbull.
He says, "When we became a part of federation, you know, it was a firm statement of who are we, what are we, Australia, when we had our flag, and we had our constitution – we are a part of the British Empire. Look at our flag, look at our constitution, we are little, little Englanders in the South Sea, that is who we are. Well, what Brexit says, what Brexit underlines, is the fact that that is no longer… We already knew that was no longer the case, but it's rubbing our noses in it. Great Britain barely exists anymore."
Social media reflects his views, with many calling for Australia to "grow up" and form an independent republic. An "AusExit" campaign, including calls to remove the Union Jack from the flag and remove the British monarch as head of state, has gained momentum since the results of the vote were declared.
However, monarchists are saying that these renewed calls are desperate, with the Australian Monarchist League chairman Philip Benwell saying Brexit isn't related to Australia becoming a republic at all.
He says, "In fact, it's quite the opposite. The people in the United Kingdom voted to leave the European Union so that they could regain their own sovereignty. Brexit has nothing whatsoever to do with changing from a constitutional monarchy to a republic."
Do you think Australia needs to leave the Commonwealth, or is this call too drastic?
Comments