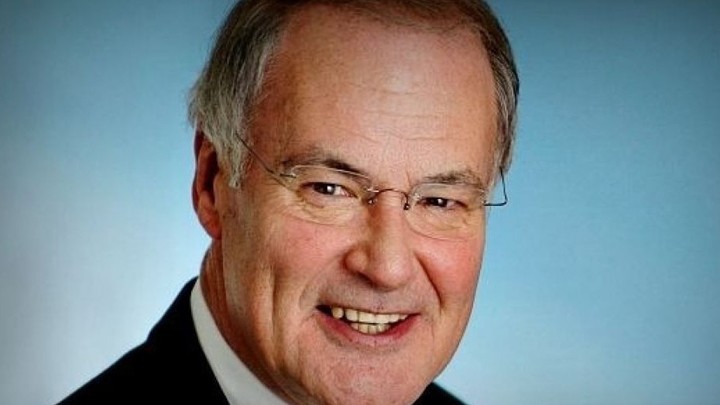 Some sad news has come in this afternoon: 3AW host Bruce Mansfield has died after a long battle with prostate cancer, aged 71.
A statement from 3AW Melbourne said Bruce died peacefully at his home surrounded by family this morning.
"Our thoughts and prayers are with Bruce's family, particularly his wife, Jill, their three children and his beloved grandchildren.
"Bruce is a legend of Melbourne's entertainment industry after a glittering career spanning five decades across TV and radio.
"He was a TV newsreader for many years before he and long-time 3AW co-host Phil Brady dominated Melbourne's airwaves after joining together for Nightline and Remember When in 1991".
The radio station will be paying tribute to Bruce Mansfield from 8pm tonight, so tune your radio into 693AM to relive his wonderful career and call in with your memories.
Long-term colleague of Bruce, Phil Brady, shared a tribute to his mate which you can listen to here.
Here's a few of the funniest and most memorable incidents from Bruce's time on 3AW Lateline.
Tell us, did you listen to Bruce?
Comments