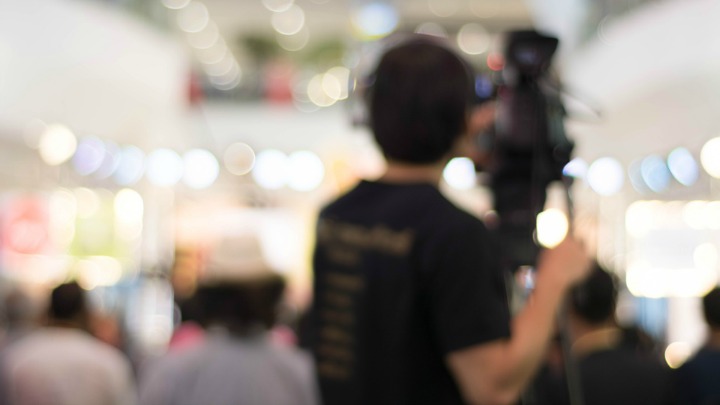 You might not think a children's television program would have anything to do with you, but news out of the United States has caused some alarm in the over-60s workforce.
Popular children's television show Sesame Street has dismissed three of its oldest cast members, triggering nostalgia and ire from fans.
The word got out when actor Bob McGrath told the Florida Supercon comic convention that he and cast members Emilio Delgado and Roscoe Orman were let go from the Sesame Street series after it was moved to the HBO network in the US.
McGrath was one of the few original cast members on the show, which has been around for more than 45 years. He played Bob the music teacher and started in that role in 1969. Delgado played Luis, the owner of the Fix-It Shop from 1971, while in 1974 Orman became the third actor to play Gordon, a teacher and one of the street's original residents.
It was a decision steeped in controversy when HBO announced it would air the television program. Episodes became shorter and they focussed on more modern topics aimed at children who are growing up with technology all around them.
When news of McGrath's, Delgado's and Orman's dismissal was revealed, Sesame Street released a statement via Twitter rejecting claims that HBO was to blame for the decision. "As we've stated previously, Sesame Workshop retains sole creative control over the show. HBO does not oversee the production," it read.
Regarding our beloved cast members: pic.twitter.com/NzZ3HAuIc6

— Sesame Street (@sesamestreet) July 28, 2016
That may be, but the decision is still disappointing. Many have raised concern that the decision to push older cast members out of the Sesame Street neighbourhood is age discrimination and gentrification. Let's not forget that in the real world, society needs to be doing more to encourage interaction between old and young.
What do you think about this decision? Do you believe there is an issue of discrimination against older people in the workforce?
Comments