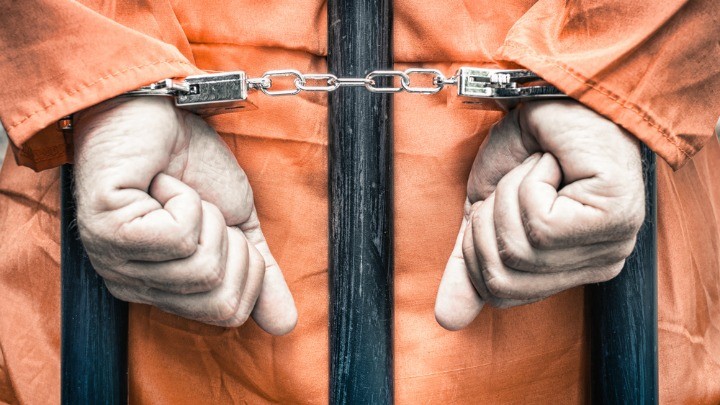 As events unfold in Paris and the extent of the coordinated terrorist attack on France becomes clear, the suggestion of a Queensland MP, which may have yesterday seemed far-fetched, has become painfully relevant.
Dr Christian Rowan, MP for Moggil yesterday said he supported the reintroduction of the death penalty for terrorists during a debate about Queensland's Counter-Terrorism and Other Legislation Amendment Bill.
He said, "I certainly support the suspension of privileges, including the right to vote or receive social security or other governmental entitlements, if convicted of terrorism-related offences," Dr Rowan told Queensland's parliament.
"A reintroduced death penalty for certain or specified terrorist acts should also be considered in my view."
"We need strong action against those people, whether Australian born citizens or otherwise, who follow and promote transnational terrorism," said the MP, who is a former president of the AMA in Queensland.
Australian law unequivocally rejects capital punishment. The last man hanged in Australia was Ronald Ryan in 1967, and in 1973, the federal parliament passed legislation prohibiting capital punishment for any federal crime.
Foreign Minister Julie Bishop has campaigned for the abolition of the death penalty around the world, but is the government truly representing the people on this matter?
Take our poll below and let the government know what Australia's over 60s community thinks about the matter.
[polldaddy poll=9179598]
Thanks for taking the poll, what made you answer this way? 
Comments