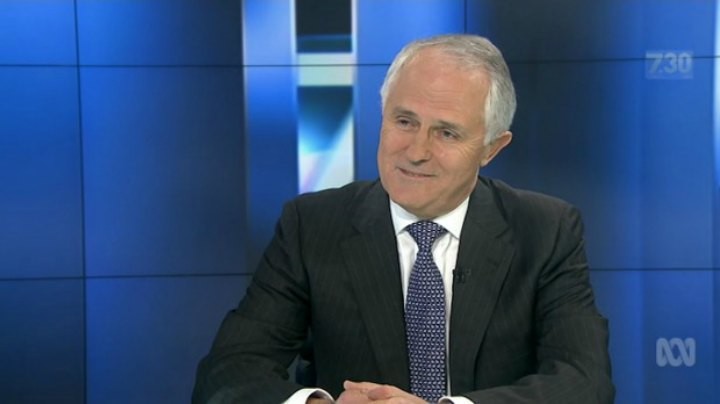 The subject of Malcolm Turnbull's wealth is a contentious one in the election campaign.
For some, it's a success story to aspire to. Others have suggested this has made him out of touch with the less successful.
According to The New Daily, his own party has suggested his wealth "should be celebrated". And as far as Liberal deputy leader Julie Bishop is concerned, his journey is inspirational.
"People identify with that," Ms Bishop told reporters yesterday.
"They're proud of a prime minister who has made a success of his life."
Ms Bishop said he shouldn't have to apologise for this success, and called Labor's criticism "class warfare attacks".
Her comments follow in the wake of harsh criticism from Peta Credlin, Tony Abbott's former chief of staff, who felt Turnbull's campaign team had sent a bad message to voters by cancelling a recent walk through a shopping precinct.
"I was surprised that they were flat-footed," she said.
"If it's known that you were going to do a street walk in Penrith, the last thing you want to do, 'Mr Harbour-side Mansion', is look like you don't know and you're not welcome in Western Sydney."
Turnbull himself suggested his success was simply a reflection of the opportunity afforded to many Australians.
"Those of us who are fortunate to do so, should count our blessings and always recognise the importance of giving back to the community," said Mr Turnbull.
"Lucy and I have been very lucky in our lives. We know there are many people who have worked harder that have not been so fortunate."
Does Malcolm Turnbull's wealth affect your opinion of him one way or the other? Should it be an issue in the election campaign?
Comments