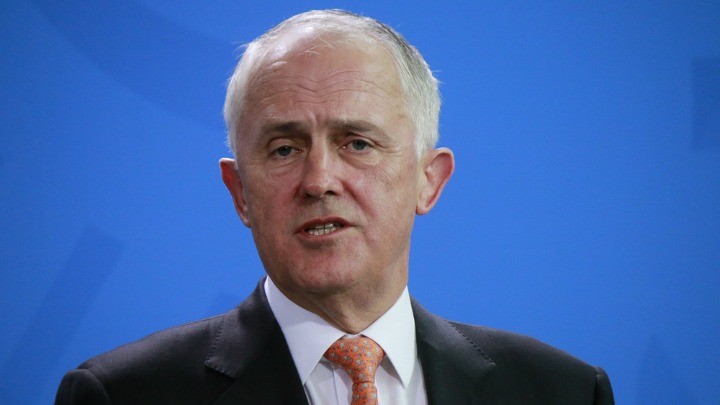 It seems Malcolm Turnbull's ride down easy street is over, with the Coalition and Labor locked in a tie after the latest Newspoll.
The government has enjoyed a continuous stream of popularity since Mr Turnbull took over from Tony Abbott in September last year. Now though, a poll by The Australian has revealed that both parties are tied at 50 per cent each.
It comes off the back of a chaotic three weeks for the Coalition, which saw the government retract its proposal for a GST increase, Warren Truss quit as Deputy PM and be replaced by new Nationals leader Barnaby Joyce, Stuart Robert resign over a travel scandal, and Mr Turnbull reshuffle is cabinet once again.
The government's drop in popularity was evenly spread among Labor, the Greens and independent parties with each gaining one point in the poll.
The poll is a huge blow to the government who are trying to organise their policies in the face of a looming federal election. Labor released their election promises last week, with many voters praising them for their plan to restrict tax breaks on new housing from July next year, if they were to win the election.
The one bright spark of hope for the government is that Mr Turnbull is still the preferred prime minister, with voters remaining cool on Bill Shorten.
Mr Turnbull is sitting comfortably at 55 per cent, will Mr Shorten is at 21 per cent.
Who is your preferred prime minister? Why do you think the government has dropped so much in popularity?
Comments