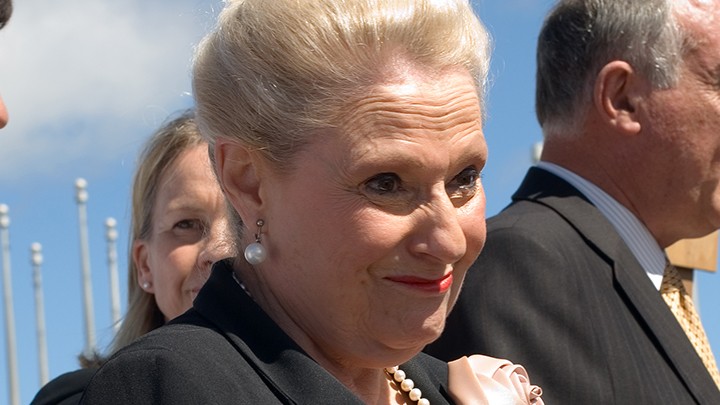 She may have lost the chance to run for her Sydney seat, but we certainly haven't seen the last of Bronwyn Bishop. In fact, she'll be remaining very prominently in the limelight in the lead-up to the federal election.
The 73-year-old former speaker has just been hired as a political correspondent for Sky News, starting next week as a panelist for multiple news shows.
She joins Peta Credlin, former chief of staff to Tony Abbott, as another high-profile Coalition figure now providing commentary on Australian politics.
While Ms Bishop and the news service have both responded to the appointment with optimism, the Internet didn't hold back on its collective response… nor the chance to work in another dig on the "Choppergate" scandal.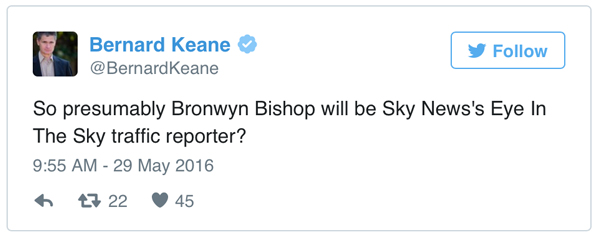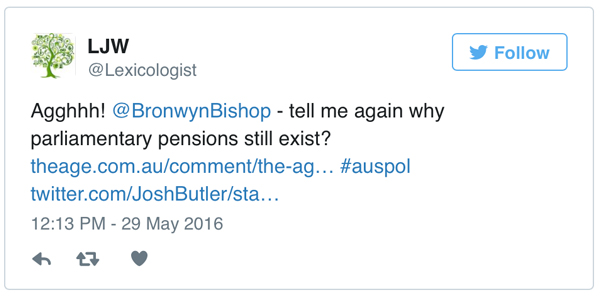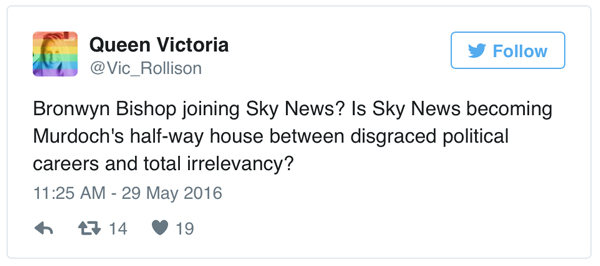 What do you think of Ms Bishop's new appointment as a political commentator?
Comments