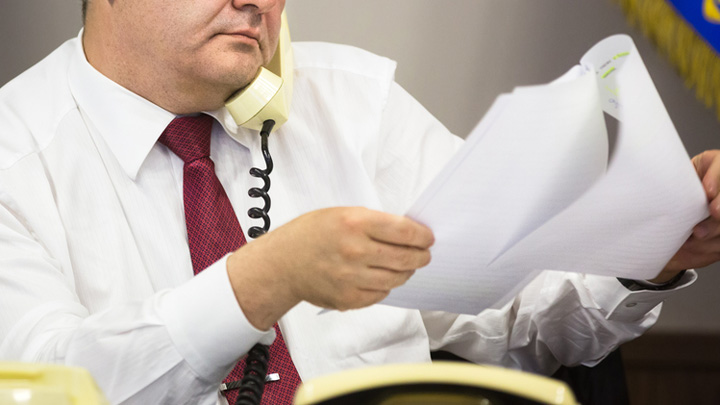 It seems politicians have nowhere to hide when it comes to what they're spending taxpayer dollars on, and the latest revelation that's come back to bite them is the enormous phone bill they've racked up this year.
According to Fairfax, federal politicians rang up $1.4 million in taxpayer-funded phone calls in the first half of this year.
Last week's entitlements reports shows the 226 members and senators of parliament spent $1,449,679 on calls between January 1 and June 30 this year – up from $810,000 in the previous six months.
Surprisingly, the pollies that loved chatting on the phone the most weren't Tony Abbott, Malcolm Turnbull or Bill Shorten – the biggest bill goes to Health, Sport and Aged Care Minister Sussan Ley with $13,823 of calls. Three Victorian Coalition backbenchers had the next largest bills, with Darren Chester charging taxpayers $13,653, Dan Tehan spending $13,421, and Andrew Broad spending just over $13,000.
In comparison, Malcolm Turnbull's bill was about $8000, reports the Brisbane Times.
When overall government spending was taken into consideration, the biggest spenders of our taxpayer dollar were Julie Bishop, with $721,000 charged on our coin; Tony Abbott, $589,000 and Trade Minister Andrew Robb, $513,000.
Shockingly, phone bills weren't the least of the concerns when you look at spending on travel – it's no secret our pollies like to splurge, with $3 million spent in the last year.
Tell us, should politicians be entitled to make this many calls, or spend this much in general? Or is it understandable given the job?
Comments