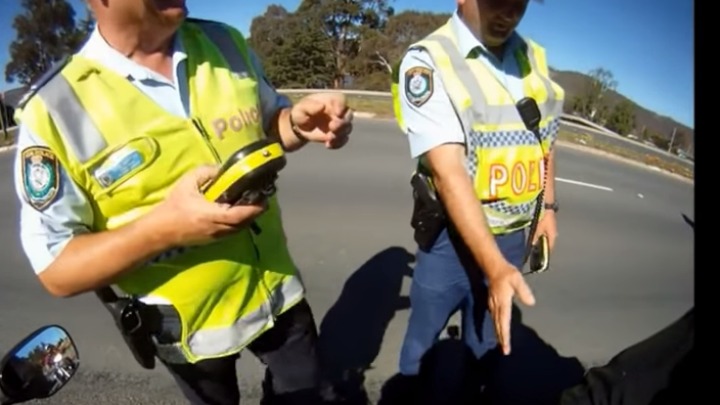 It's not the first time we've heard about pollies breaking the law.
This time, Queensland independent MP Billy Gordon will plead guilty to charges of drink-driving and unlicensed driving, his lawyers have told a far north Queensland court.
Earlier this month, police pulled Mr Gordon over on the Kennedy Highway near Kuranda, west of Cairns, where he allegedly blew 0.094, which is classed as mid-range, and was also charged with driving without a licence, reports ABC.
He was excused from appearing in Mareeba Magistrates Court and his lawyers had permission to appear by phone from Brisbane.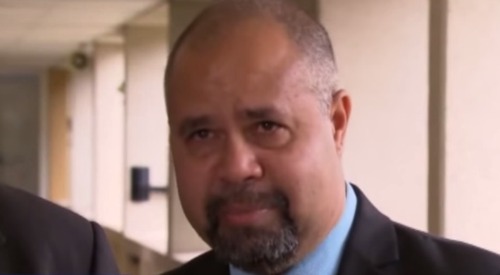 Mr Gordon's lawyers has informed the court the Member for Cook intended to plead guilty to the matter on July 1.
Mr Gordon apologised to his constituents in a statement saying he had allowed personal life matters to cloud his judgement.
In the statement, he said he should not have been operating a motor vehicle and there was no excuse for his poor judgement in this case and that there had been a death in his immediate family.
It was reported that Mr Gordon will have to vacate his seat if he is jailed for a year or more.
Some members of the public believe that he should vacate his seat as he is not setting a good example of a citizen.
In 2015, tip offs to the media led to Gordon publicly disclosing a criminal history dating back to the 1980s that he had not disclosed to his colleagues including driving offences, break and entering offences, breach of bail and probation, and an apprehended violence order taken out by his mother.
Gordon's former de facto partner has also accused him of domestic violence and routinely not filing tax returns to avoid child support payments to his five children.
What do you think of the quality of current pollies?
Comments