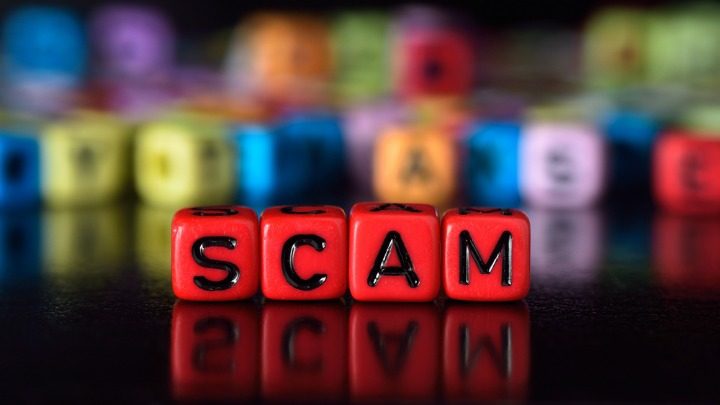 When it comes to scams, this one is particularly dirty.
The Collingwood Police Station has been forced to issue a warning after reports a number of people received calls from the station's phone number and were told to transfer money to the police on the spot.
The scammers tell the people on the other end of the line there are charges against them and that if they pay a lump sum immediately the charges will be dropped.
Police spokeswoman Natalie Webster said the calls were all very threatening and scared a lot of people who were unsure about whether or not it was real.
"The caller tells the victim that there are pending Federal charges against them and if they pay the money, the matter will be resolved," Ms Webster said.
The reason so many people are falling for the scam is because the number that appears on their phone screens matches the police station's real number.
The scammers are thought to be using special software that allows them to display whatever number they want to on the screen, tricking people into thinking it's the real deal.
"The calls are not from the Collingwood Police Station or any law enforcement agency," Ms Webster said, urging the public to stay vigilant to these kinds of scams and hoaxes.
Anyone who receives a call like this should contact the police immediately on 131 444.
Have you ever been scammed? have you ever received a call like this?
Comments