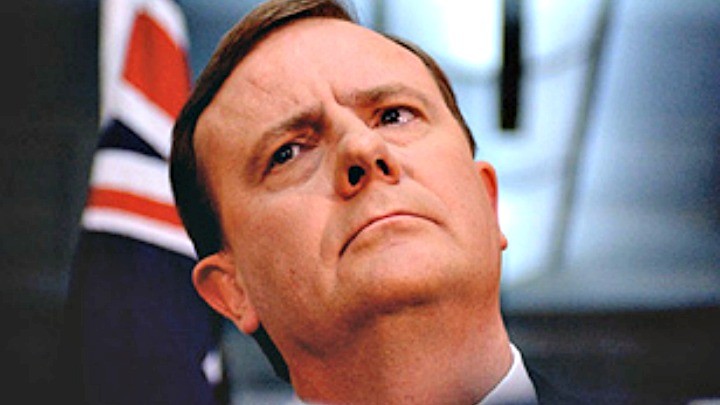 Former treasurer and now Future Fund chairman Peter Costello believes that constant changes to our superannuation is "killing public confidence in the system".
During his time in the Howard government, Mr Costello overhauled Australia's entire superannuation system. Today, Mr Costello says government changes to super makes people feel it's "not a very safe investment".
Mr Costello pointed the finger at proposed tax changes, which he says creates "enormous complexity" within our super.
"The complexity is killing public confidence in the system", he told a forum in Asia. "We are asking people to put money into the system for 20, 30, 40 years to prepare for their own retirement".
"All they see is that every time the government gets into trouble it comes around and taxes (superannuation) more… I think people could start drawing the conclusion that it was not a very safe investment".
However, Mr Costello (who occupied government from 1997 until 2007) argued that superannuation should be our safest investment as Australians.
"(Superannuation) is locked up for 40 years but apparently it is not locked up against the government", he said. "The tax regime depends on the state of the budget in any one year".
Under Malcolm Turnbull, the federal government plans to tax high income earners a greater amount against their superannuation.
Meanwhile, the Labor Party has signalled its intention to tax superannuation earnings above $75,000 during each year of our retirement.
Mr Costello thinks less changes would create a more assured environment for people, when it comes to their superannuation.
"There is a public good in having certainty. We want people to save and we will eventually save it on their pensions", Mr Costello said.
Do you agree with our former treasurer? Do you have faith that modern politicians will protect superannuation and our savings?
Comments