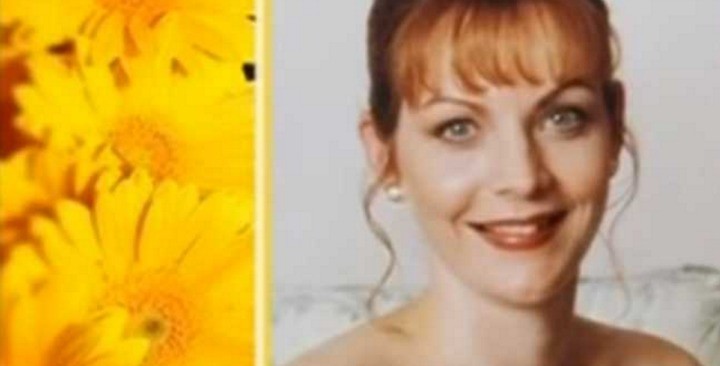 Earlier this month, there was widespread public outcry when the Court of Appeal downgraded wife-killer Gerard Baden-Clay's murder charges to manslaughter. Thousands marched in the #doingit4allison #doingit4all rally throughout Brisbane, and over 100,000 Australians signed an associated petition online.
The petition called for Queensland's Attorney-General Yvette D'Ath to appeal Baden-Clay's lesser charges in the High Court. Now according to reports today, the state's top prosecutor has indicated he will appeal the downgraded charges. It's one small step in achieving justice for murder victim and mother-of-three, Allison Baden-Clay. 
The Director of Public Prosecutions, Michael Byrne QC, informed the state government that he intended to apply for special leave for an appeal date of January 4. Even though Attorney-General D'Ath has refused to comment on these latest events, January 4 marks the first day the High Court registry opens next year.
It is understood that QC Byrne has been working on the laborious High Court appeal during the Christmas holidays. His actions have been welcomed by the public, with Facebook user Belinda Siataga writing, "I am sure I speak for majority of Australians, we are right behind the DPP and want this murder conviction reinstated!"
Do you support the DPP's latest efforts? Do you believe Allison Baden-Clay's family and friends will ever see justice properly served?
Comments